For Women's History Month, First National Bank is profiling outstanding women in male-dominated or stereotypically male industries. Check out our other "Women in Business" features!
"Representation matters, and I hope girls see women in these important roles in the workforce and know they can do them too."
Taylor Elverson, an independent sales representative for Pioneer® brand products at Highland Ag LLC, provides representation for women in a business sector often considered to be dominated by men: agriculture.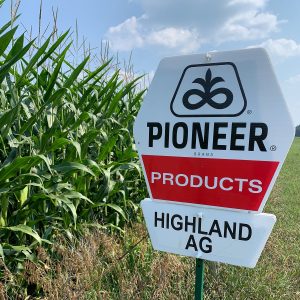 In fact, according to the U.S. Bureau of Labor Statistics (2023), women made up only 28.3% of the agriculture industry in 2022.
"I know it's easy to look around and feel like the elephant in the room," Taylor said, "but my advice is to take your differences and use them to your advantage. If you genuinely love your job and care about what you do, people will see that — and success is imminent."
Taylor earned her bachelor's in agronomy and master's in plant pathology from South Dakota State University; at the same time, she completed internships with Crop Production Services (now Nutrien), Helena Chemical Company, and DuPont Pioneer (now Corteva).
With plenty of education and experience in agriculture under her belt, she began her career at a Pioneer research station in Orange City, IA.
"I had a lengthy commute and knew the job couldn't be anything long term," Taylor said. "Then, my husband, John, was offered a Pioneer dealership from his local dealer who was retiring."
But John was busy farming, so taking on the dealership would be a big commitment for him.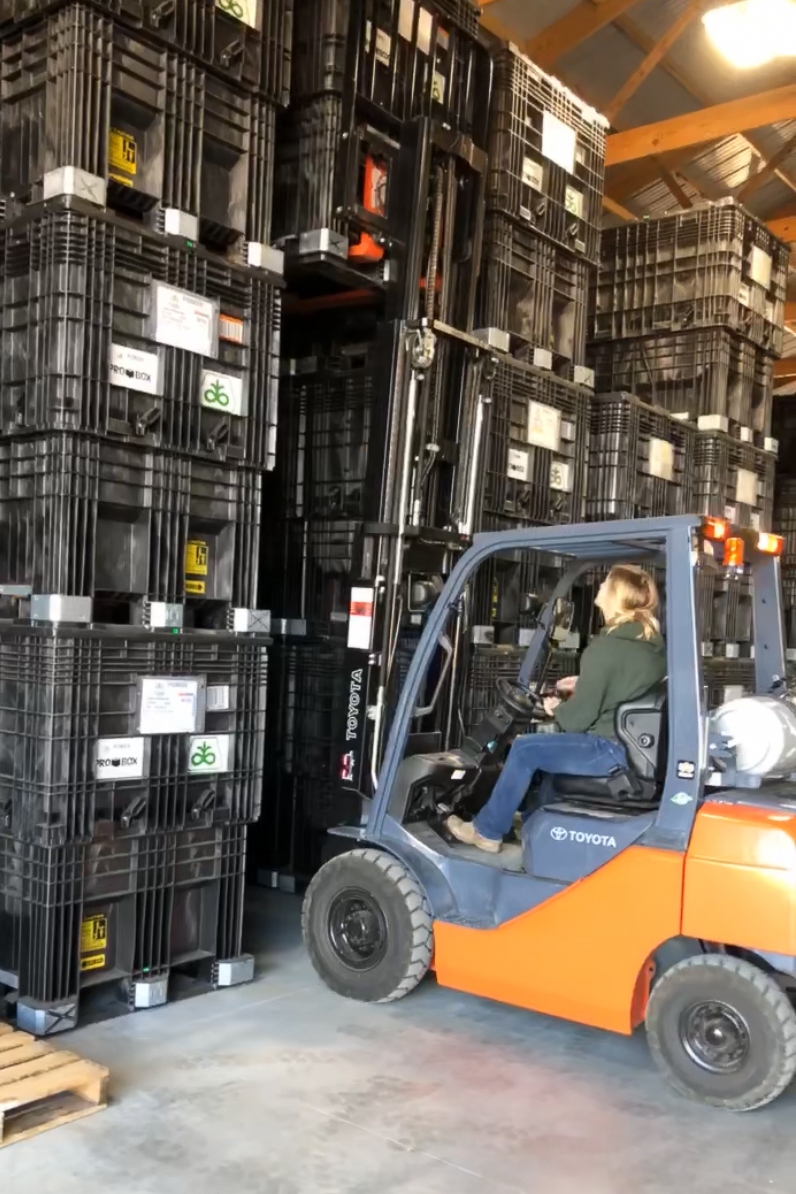 "Since I had experience with Pioneer and was looking for a job closer to home, I offered to run the dealership so John could dedicate his time to the farm," Taylor said.
And so, she found herself in her current sales role, where she has spent the past four years of her career.
Taylor's daily responsibilities vary by season — just like with most jobs in agriculture — but include anything from seed deliveries to office work and customer appreciation event planning to warehouse management.
"The most recent challenge I've had to overcome as a woman in agriculture is when I was pregnant with my son last year," Taylor said. "In the spring, I work long hours, on my feet, lifting heavy objects, exposed to chemicals, and not getting much sleep."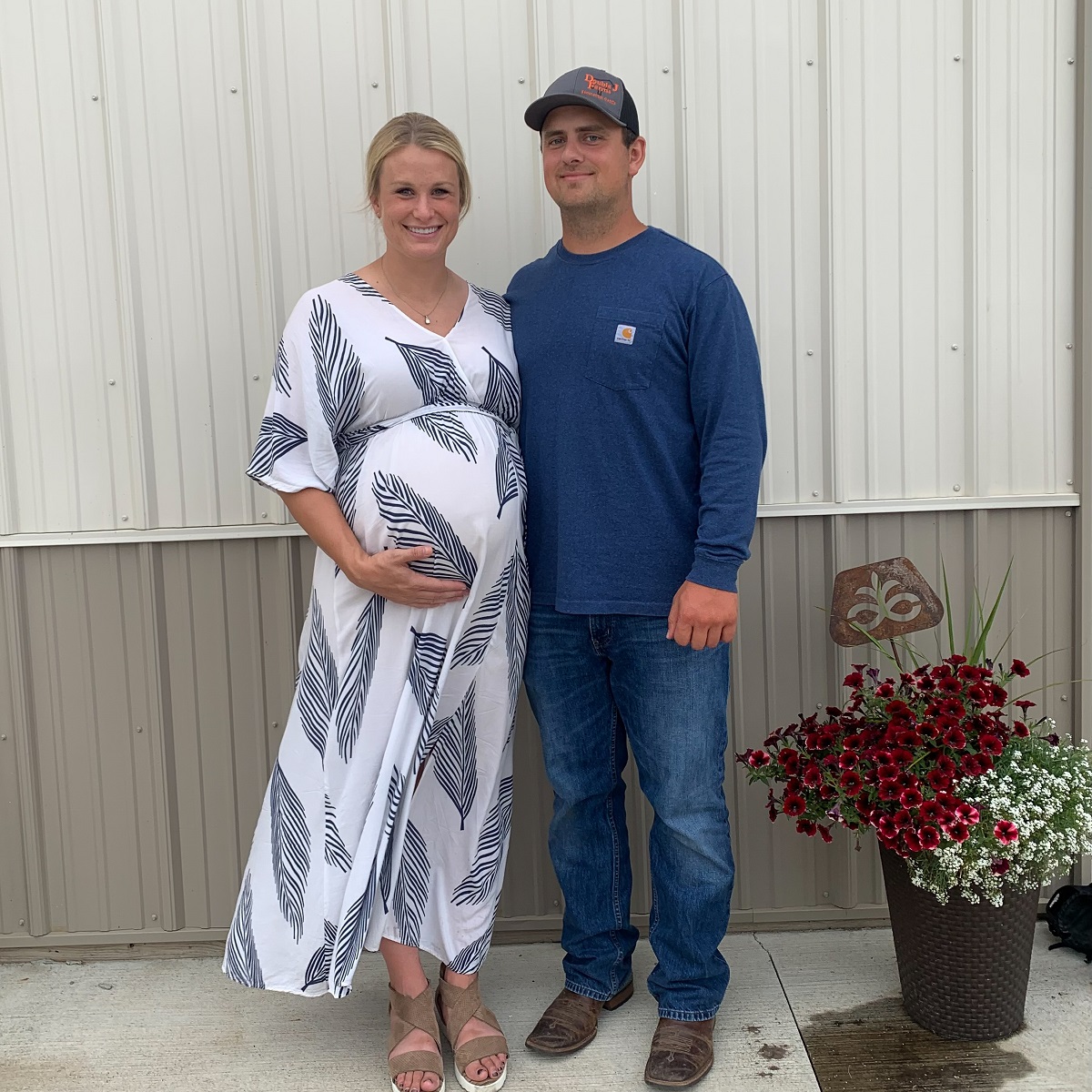 According to Taylor, this plagued her with feelings of anxiety and guilt.
"I felt like I was putting him in harm's way," Taylor said. "But talking with my doctor about my anxieties really helped, and my healthy boy arrived on time in August."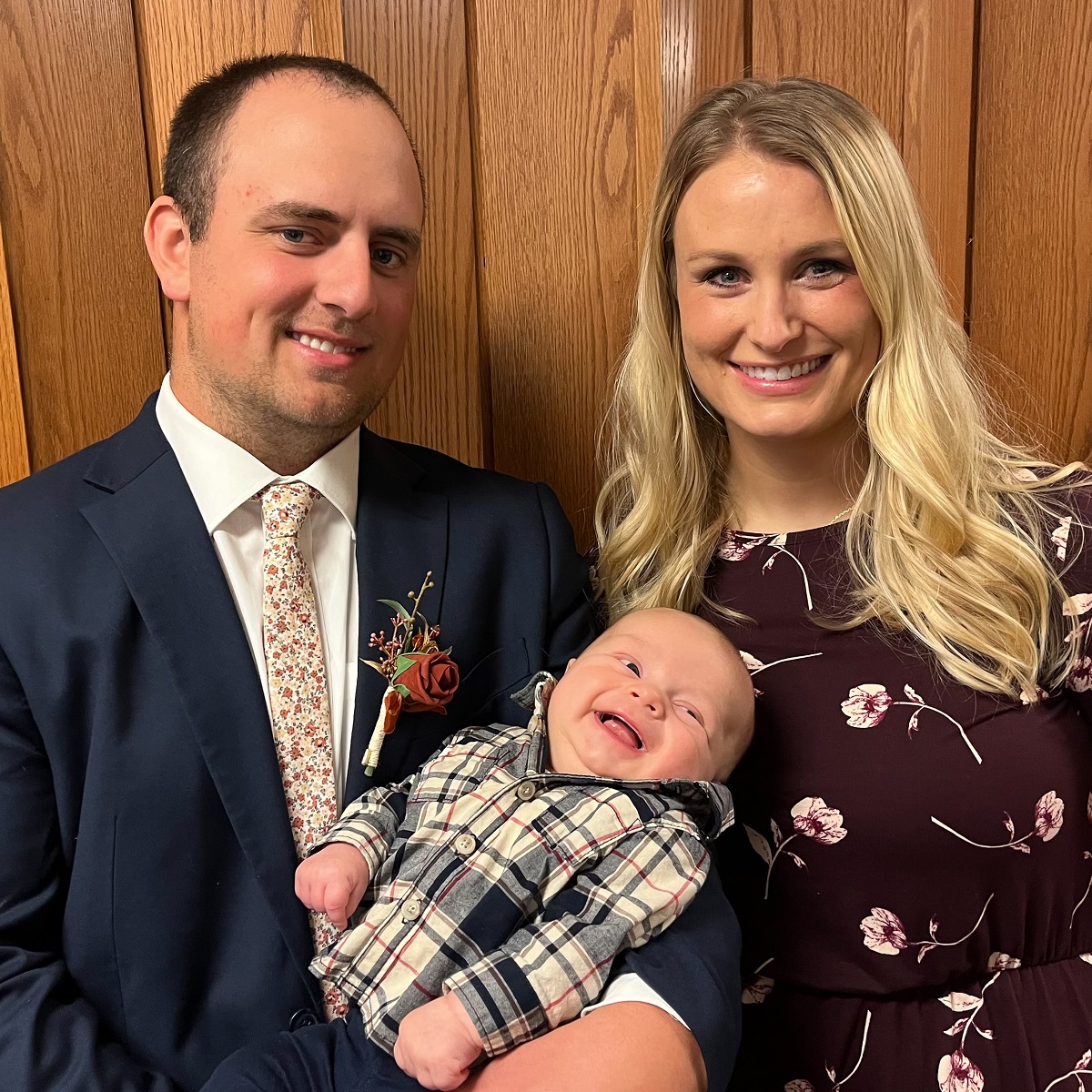 Something else that helped ease Taylor's fears was the knowledge that she was going to work every day at a job she loves.
"What drives me to go to work is being able to help farmers," Taylor said. "Growing up, I was surrounded by them; still today, my husband, father, brothers, and grandparents are all farmers. When I see my customers, I'm reminded of those I care about most."
As far as finding success in a male-dominated industry goes, Taylor says it's all about setting a new standard and doing your job in the way only you can.
"I think just having the confidence to be myself has gotten me a long way," Taylor said. "I genuinely like to connect with people and find ways to relate. I think getting personally acquainted with growers shows that I care about them and their family — not just the farm."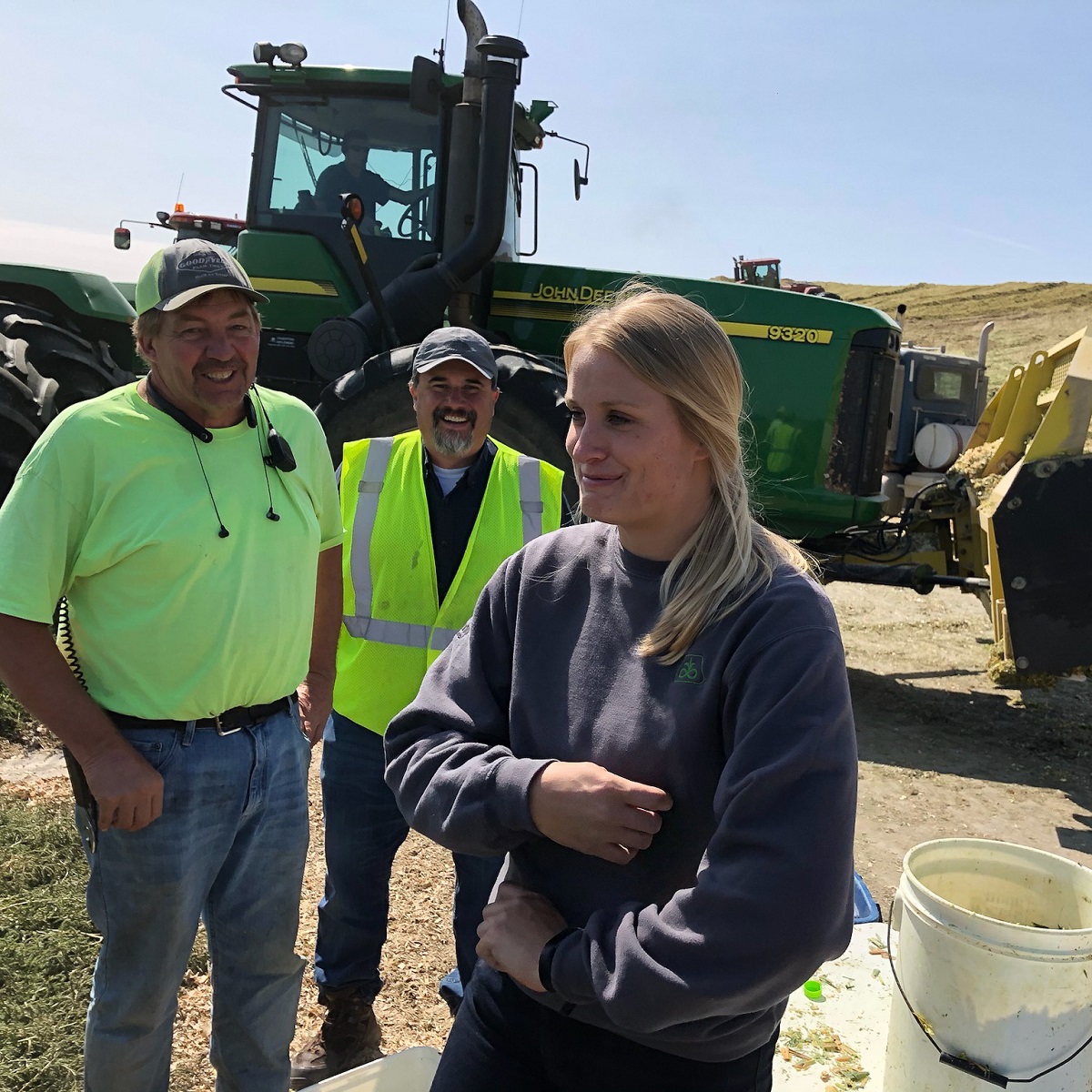 And when it comes to women looking to go into agriculture — or any industry, for that matter — Taylor offers this advice:
"Find a mentor you trust. I didn't get to where I am today without help. And, remember those who've helped you, and pay it forward by helping others."
Check out our other "Women in Business" features: