Leave us a comment, idea, or thought.
Any comments, insights, or strategies discussed on this podcast are intended to be general in nature and, therefore, may not be suitable for you and your situation, whatever that may be. Before acting on anything we discuss, please consult with your attorney, CPA, and/or your financial advisor.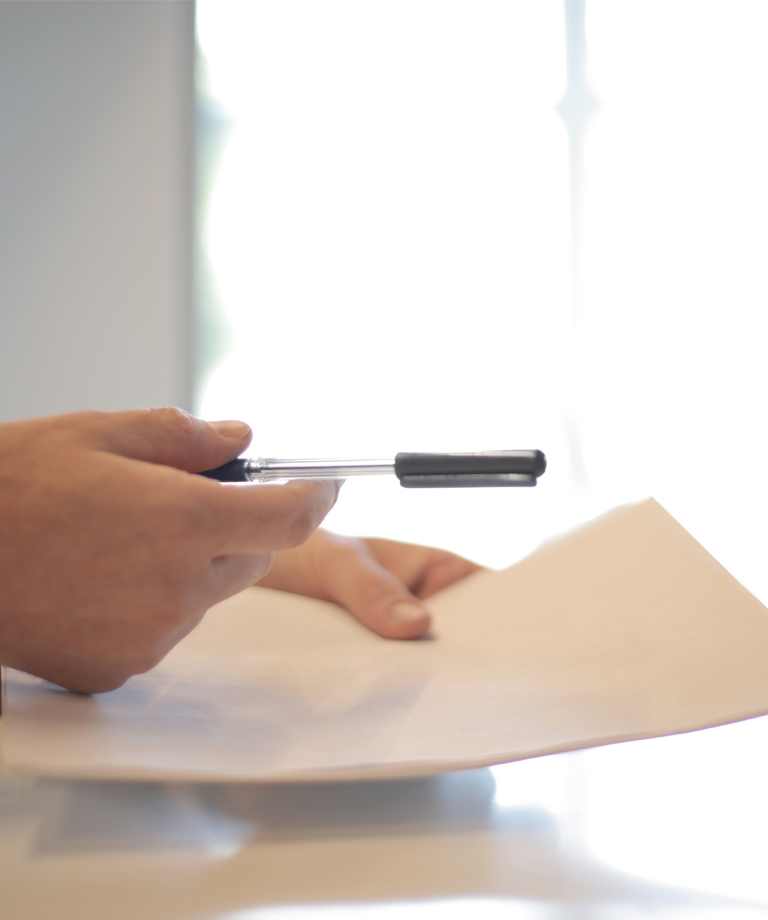 No one wants to think about dying. Of course, it's a genuine concern.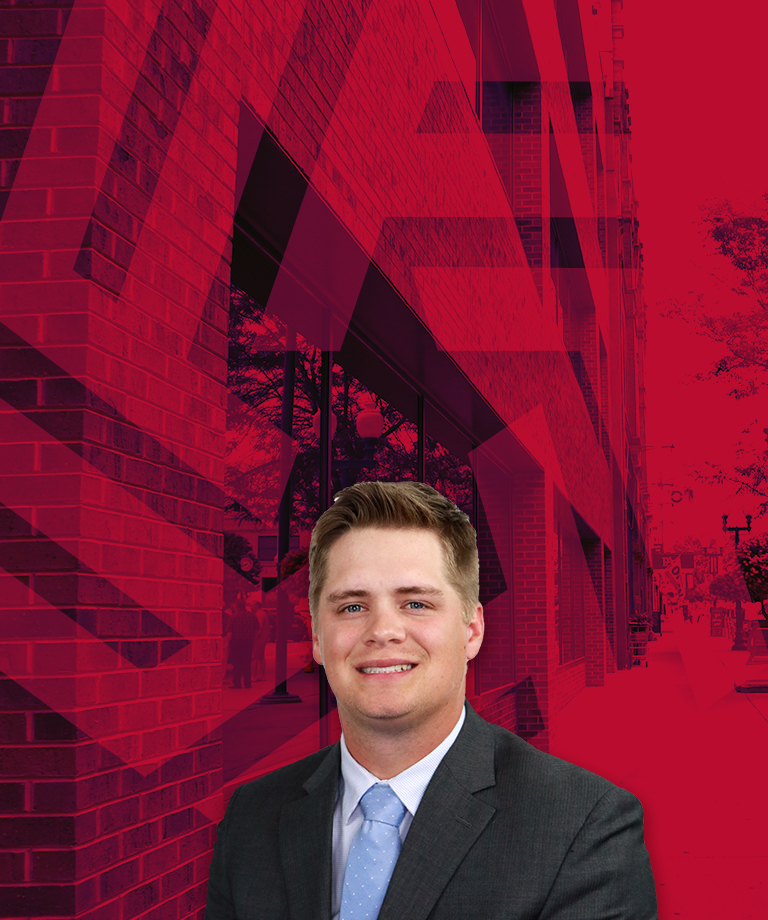 Tell us about your background. Where you grew up, where you went to school, industry experience, your family, and volunteer work. I was born and raised in Sioux Falls.