Leave us a comment, idea, or thought.
Any comments, insights, or strategies discussed on this podcast are intended to be general in nature and, therefore, may not be suitable for you and your situation, whatever that may be. Before acting on anything we discuss, please consult with your attorney, CPA, and/or your financial advisor.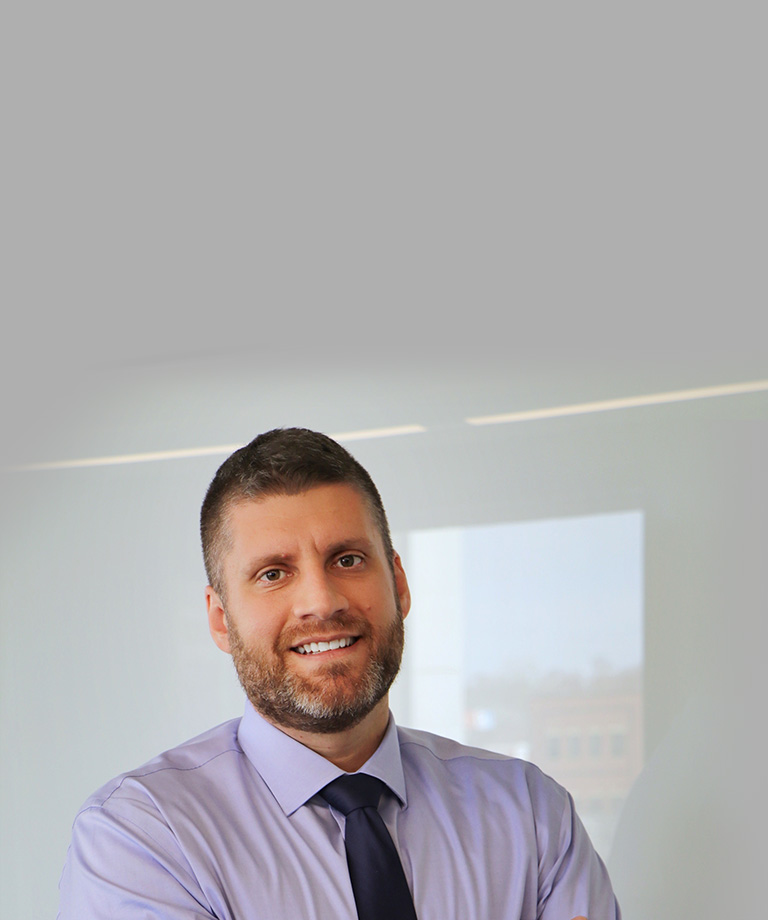 When it comes to budgeting, investing, and saving, there's a lot to think about, and not a lot of direction about where you should start.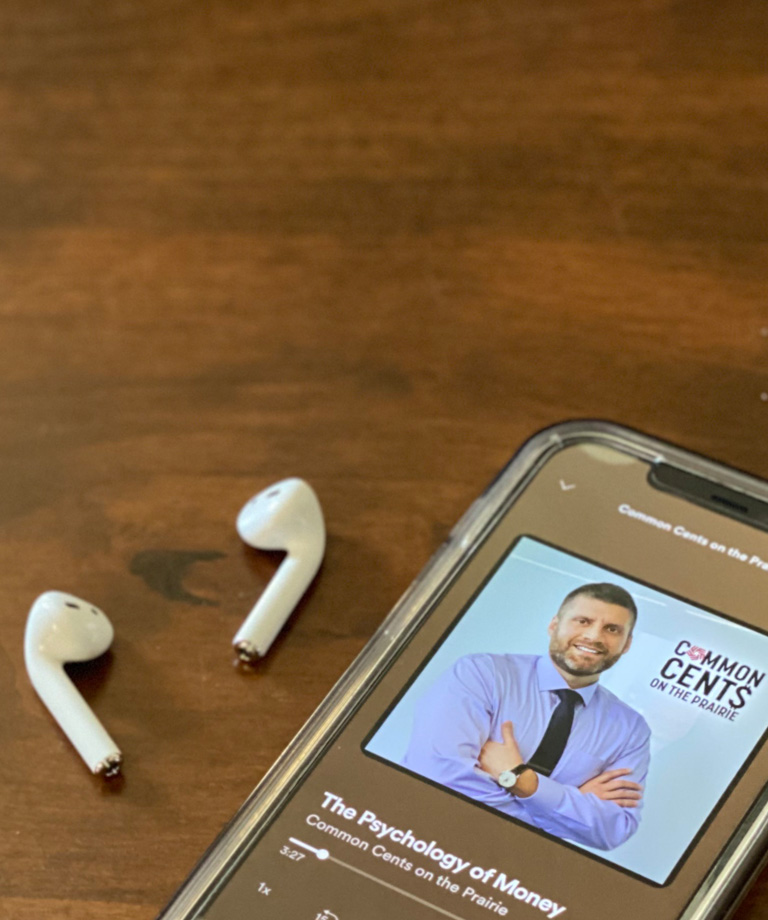 One of the biggest misconceptions when it comes to investing and financial planning is that you have to have hundreds of thousands or even millions of dollars to do it.