For Women's History Month, First National Bank is profiling outstanding women in male-dominated or stereotypically male industries. Check out our other "Women in Business" features!
Sarah Atchison hadn't originally planned to work in manufacturing.
Growing up in a dental family, she chose to follow in the footsteps of her dad and sister — who are both dentists — and go to school for dental hygiene.
That was what she did for the first 15 years of her career.
But when Sarah and her husband, Dean — who owned a manufacturing business — decided to acquire another company, Sarah stepped away from dental hygiene to take on a leadership role at their newly owned business, Midwest Fire Equipment & Repair Company.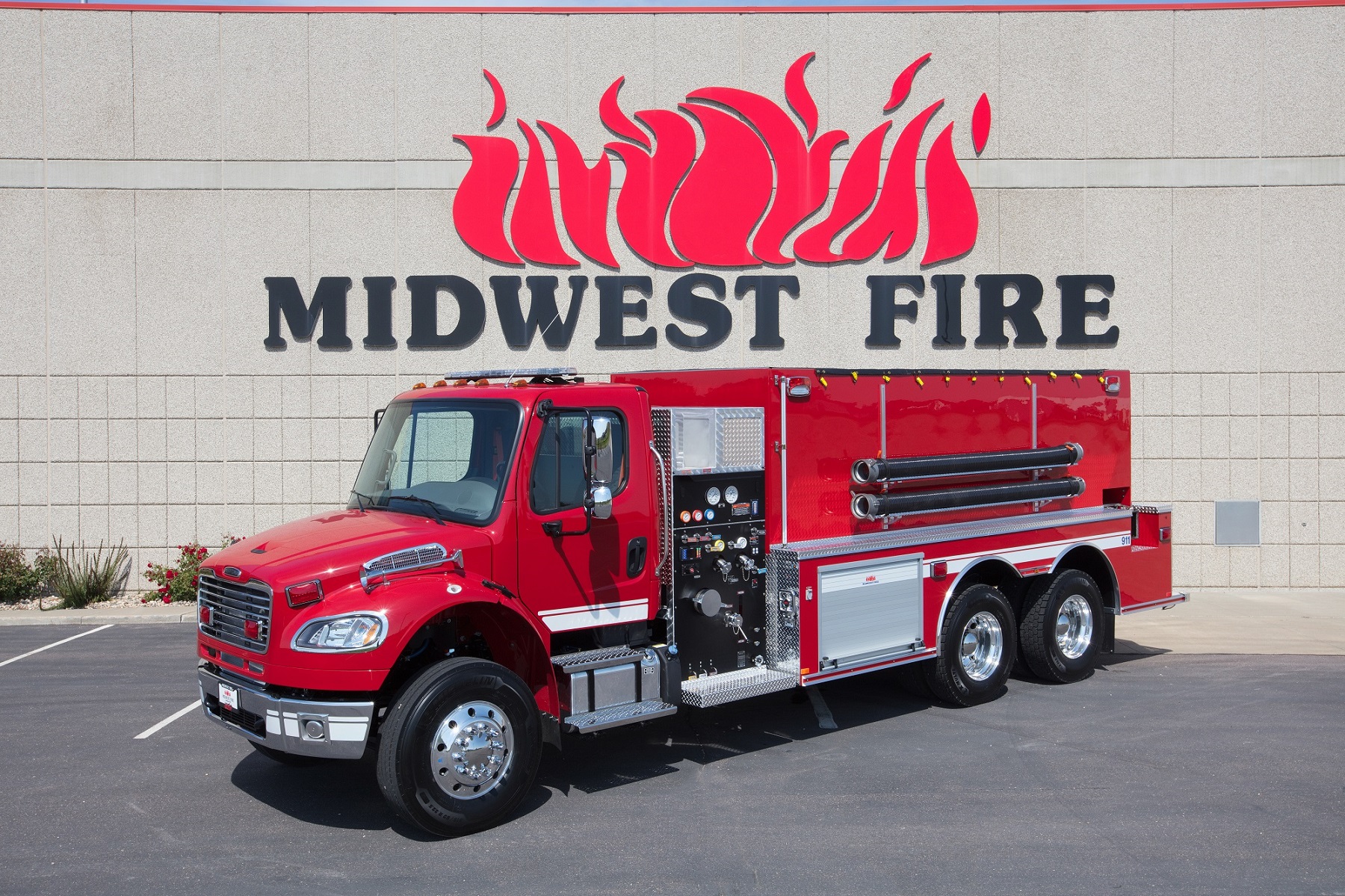 "I was extremely hesitant, as I didn't have any experience with business or manufacturing at the time," Sarah said. "But it's worked out extremely well, and I really like what I'm doing."
It's been nine years since Sarah took the helm as president and CEO of Midwest Fire, a Luverne, MN, company that manufactures custom fire trucks. Her breadth of responsibilities includes leading the sales, project management, production, engineering, and accounting departments.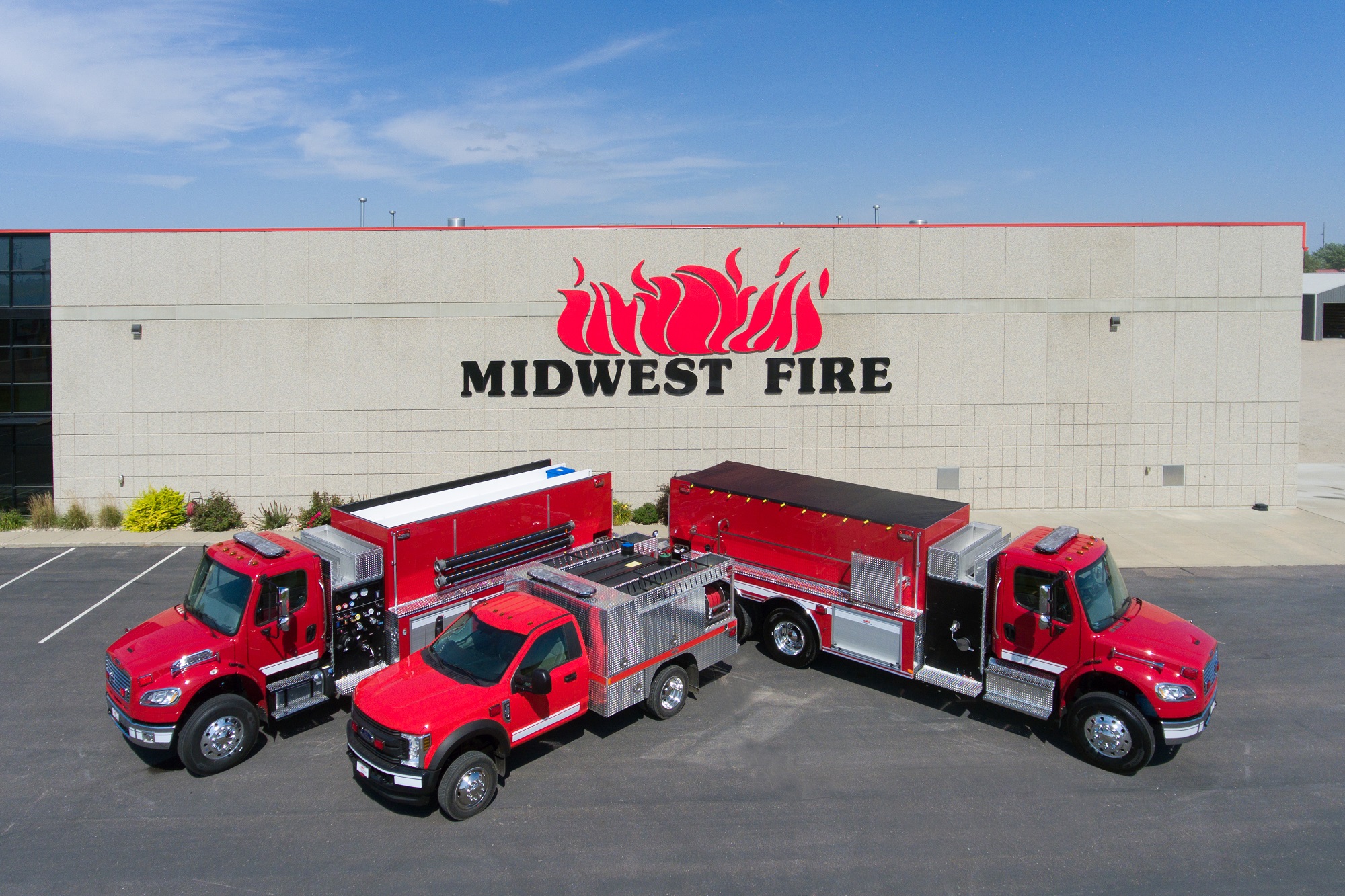 Sarah's secret to success during that time? Hard work — "I do what I need to do to get the job done." — plus understanding her weaknesses and building a team of people who balance them out.
"I'm not an expert at designing or manufacturing fire trucks," Sarah said. "But I've surrounded myself with people who are experts. I look to them on a daily basis to solve challenges — and in manufacturing, challenges are a daily occurrence."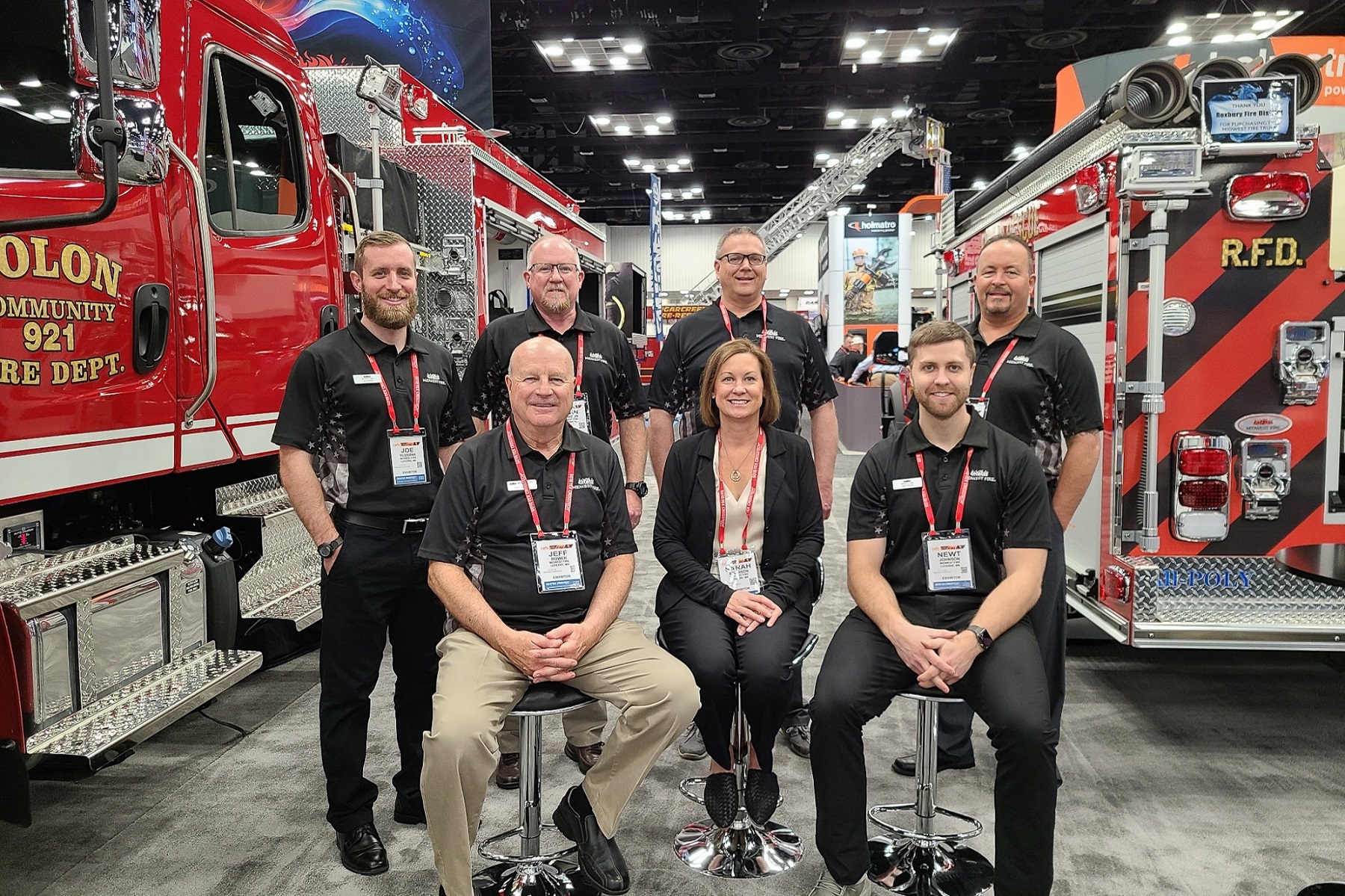 Not only does Sarah work in an industry in which, according to the U.S. Bureau of Labor Statistics (2023), women made up only 29.3% of the workforce in 2022, but her role also intersects with another male-dominated industry: firefighting.
As of January 20, 2023, just 9% of firefighters in the United States were women (U.S. Fire Administration, 2023).
"I'm sure I've been discriminated against," Sarah said, "but I don't even pay attention to that. I'm focused on doing what's best for our customers, my company, and the people who work on our team."
She adds that the customers are truly what drive her to go to work every day.
"The fire industry is a tight-knit group who sticks together," Sarah said. "I've made so many friends over the years, and I have so much respect for those volunteer firefighters who are committed to protecting the communities they serve."
And while she feels she still has a lot left to learn after nine years, Sarah is grateful for that team of experts she's surrounded herself with.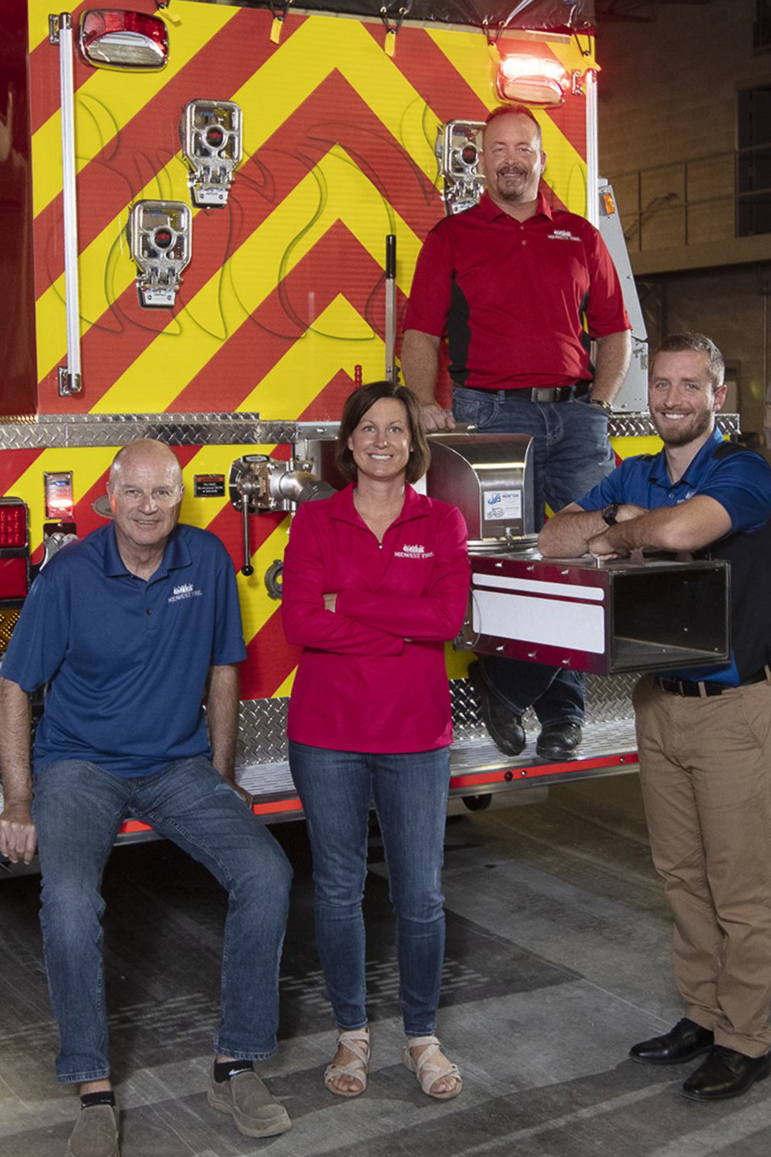 "I get to learn something new from them every single day, and we push each other to constantly improve," Sarah said. "I'm fortunate to have a team beside me who really wants to do what's best for our customers. They're not interested in cutting corners; they want our fire trucks to be the highest quality out there."
For other women looking to work in manufacturing, Sarah offers advice grounded in the same attribute that makes her successful:
"Go for it! It doesn't matter if you're a woman or a man — you just need to be willing to work hard."
Check out our other "Women in Business" features: