For Women's History Month, First National Bank is profiling outstanding women in male-dominated or stereotypically male industries. Check out our other "Women in Business" features!
Jill Mockler has spent her entire 23-year career at First National Bank.
Just before graduating from the University of South Dakota with her bachelor's in business administration, she interviewed for a management trainee position at the Bank that would lead her to becoming a commercial lender.
"The key things that attracted me to pursue and ultimately accept the position at FNB," Jill said, "were the ability to work directly with clients in a sales position, the robust training program that preceded the job, and the family-first atmosphere I witnessed during the interview process."
Fast forward 23 years and she is now the only female Business Banker on our team of 13.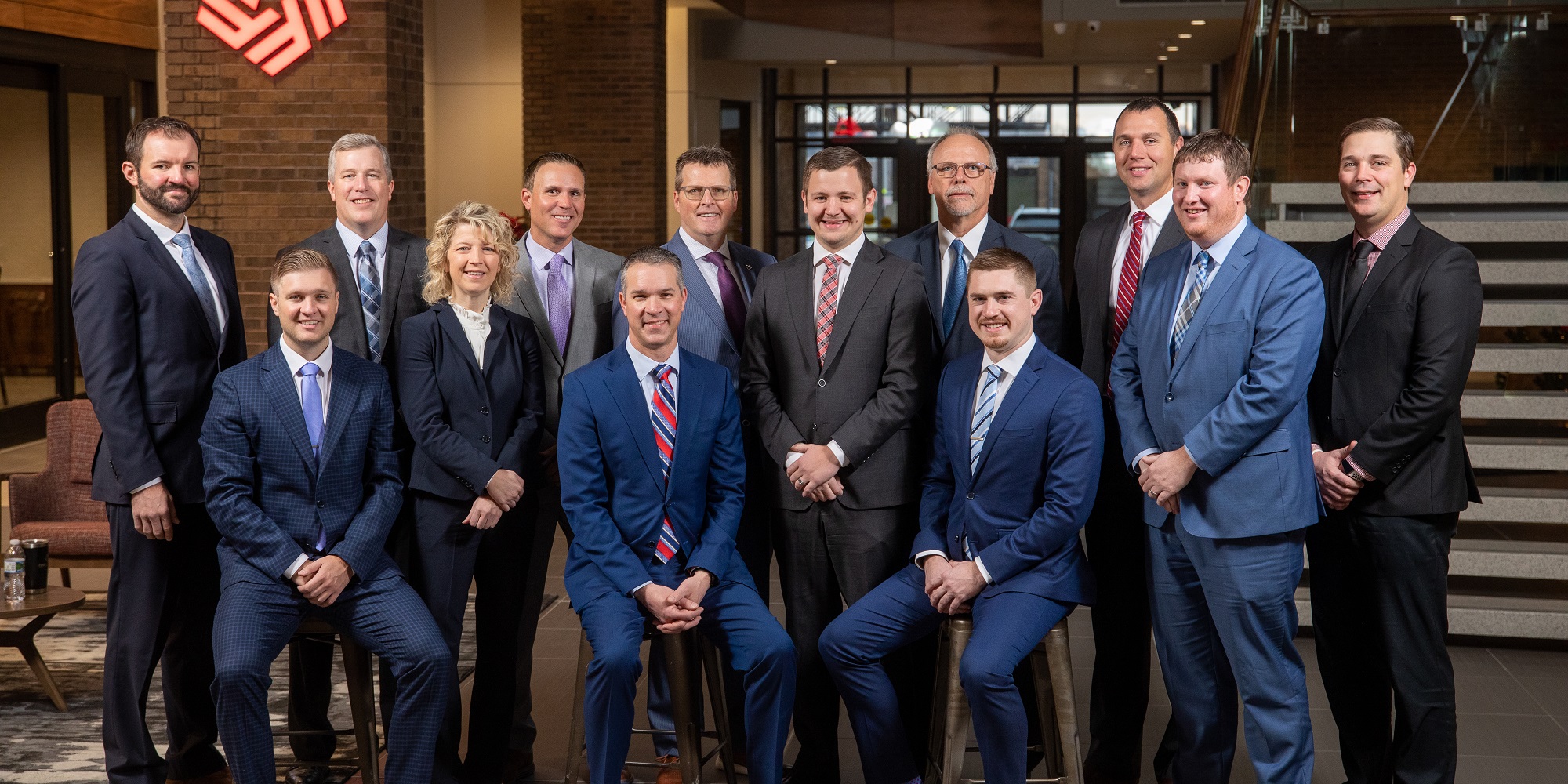 But she's not just a Business Banker.
Jill is also one of three Business Banking Team Leads responsible for leading a small team of bankers, managing an individual loan and deposit portfolio, developing strategies for nurturing business relationships, and promoting the continuing development of her teammates.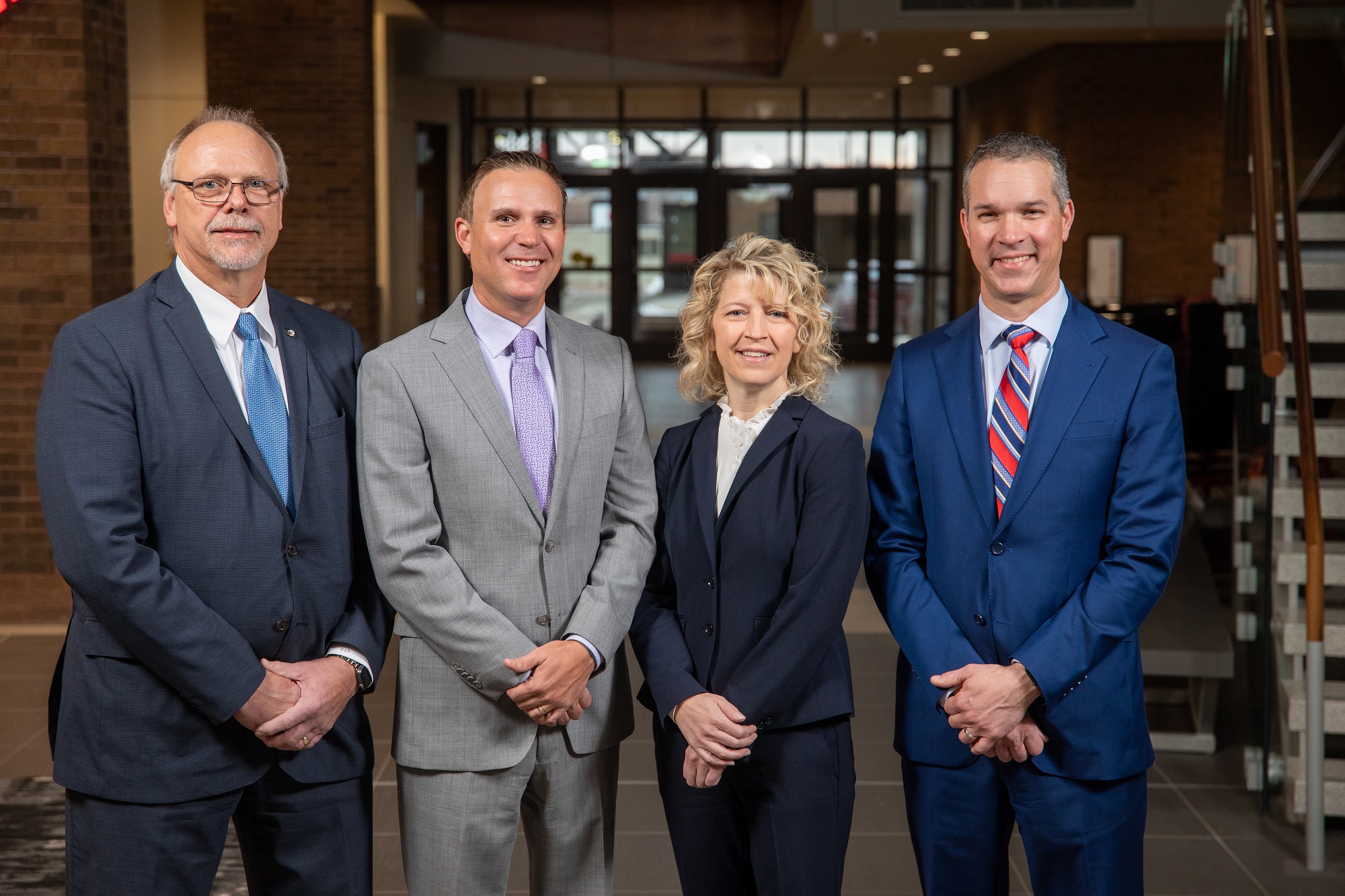 "I love my job because I'm part of an awesome team within a great community bank, and we get to work with a diverse group of business owners and entrepreneurs," Jill said. "I enjoy being a sounding board for my clients and helping them manage risk as they strive to grow their businesses."
Because she recognizes the importance of earning business owners' trust and building strong relationships with her clients, Jill has been able to have a long, successful, and fulfilling career in a male-dominated role.
She also says she owes much of her business acumen to the guidance she received from her former mentor, now–Chief Credit Officer Julie Choudek.
"I couldn't have asked for a better mentor than Julie," Jill said. "I've been able to grow in this industry because I had a great mentor and a wonderful support system from the overall FNB team."
Now that she's a team leader herself, Jill finds fulfillment in mentoring her fellow teammates.
"The thought of leading a team would've scared me 10 years ago," Jill said, "but I find it rewarding to help teammates recognize and develop their strengths and potential. I feel compelled to share my skills and experience, especially since someone took that same interest and time in supporting my development."
Another rewarding aspect of her role is helping to lead the Bank's yearly Ladies Day Event, where she brings together women in leadership roles and offers experiences they may not have had on their own. It's a time for learning, conversation, and comradery.
For example, the 2018 event included a tour of Midwest Fire, a manufacturing company owned by fellow "Women in Business" feature Sarah Atchison.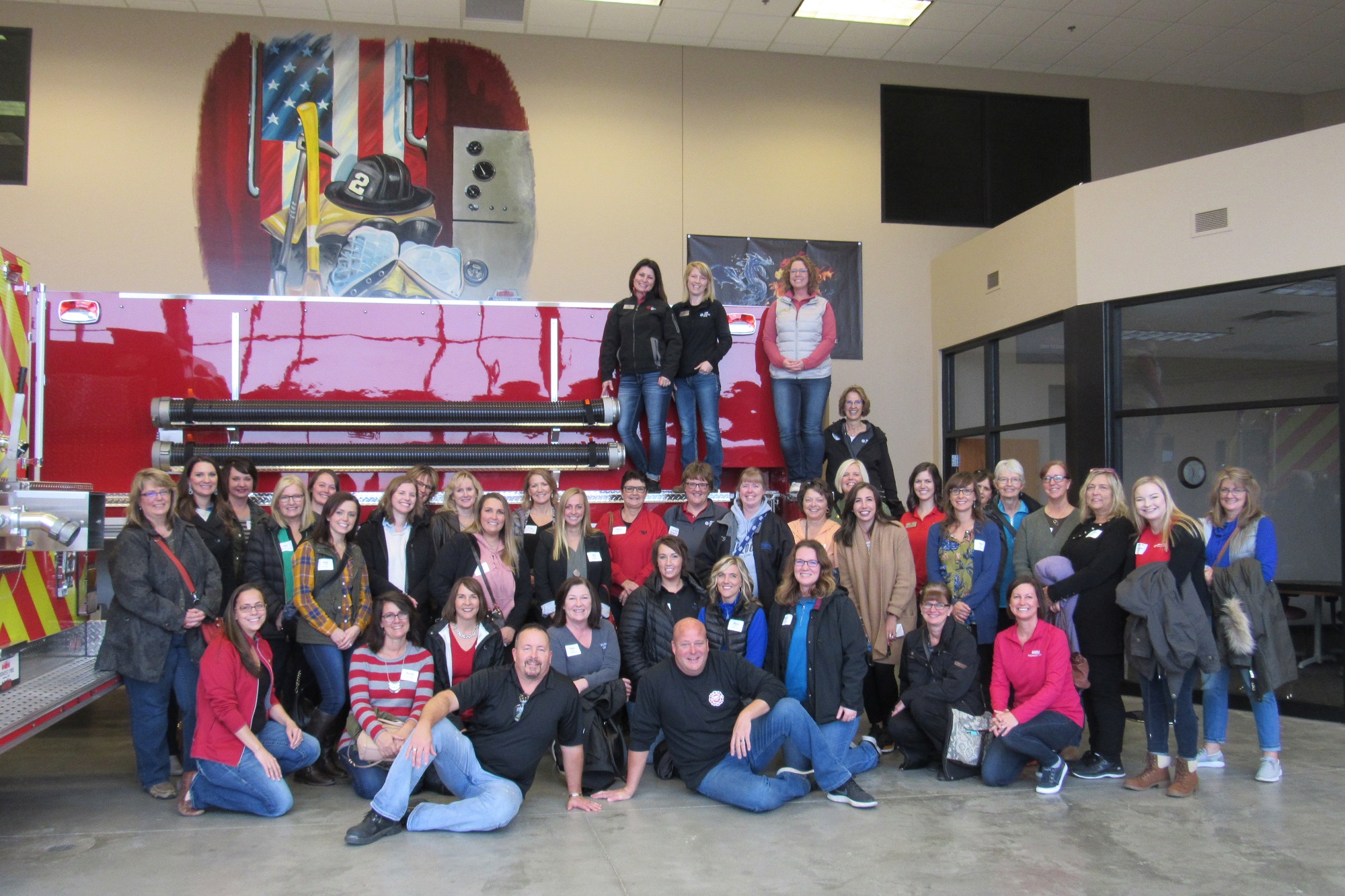 Jill helped launch the annual women's event in 2014 because she believes it's important to bring women together to build relationships and foster a small community.
"The Ladies Day Event is something I look forward to every year," Jill said. "We started this event after realizing that many of the women we work closely with are in demanding roles. It's important for these business leaders to get out of their offices, connect with their peers, and have some fun."
And in the spirit of community, Jill hopes to see other women find a place in the business world as well. For those women who think their place might be in business banking, she offers this advice:
"Look for the right mentor, and approach the position with a learner's mindset and relationship-building mentality. Learn the technical skills and the people skills equally. Always be intentional and authentic in your approach," Jill said. "Then, add an employer with similar values and you've got a beautiful thing. That's what I've found at First National Bank."
Read our other "Women in Business" features: