Have you heard about our KindnessFirst events yet? Maybe you've been surprised with a free loaf of bread at Breadsmith, or maybe you've been treated to free snow cones on Phillips Avenue. And if you have no idea what KindnessFirst is, then wow do we have a treat for you!
Since February 17 is Random Acts of Kindness Day, we thought we'd recap all of our KindnessFirst events from 2021. See what we did to show our community some love, and then keep reading for ways you can show kindness today.
The Big Orange Food Truck
Due to the ongoing pandemic, we held off on KindnessFirst events for over a year. But once we started again, we just couldn't stop.
For our first event of 2021, The Big Orange Food Truck made a pit stop at our Harrisburg branch on July 9. Employees handed out $5 vouchers to help guests pay for their meals!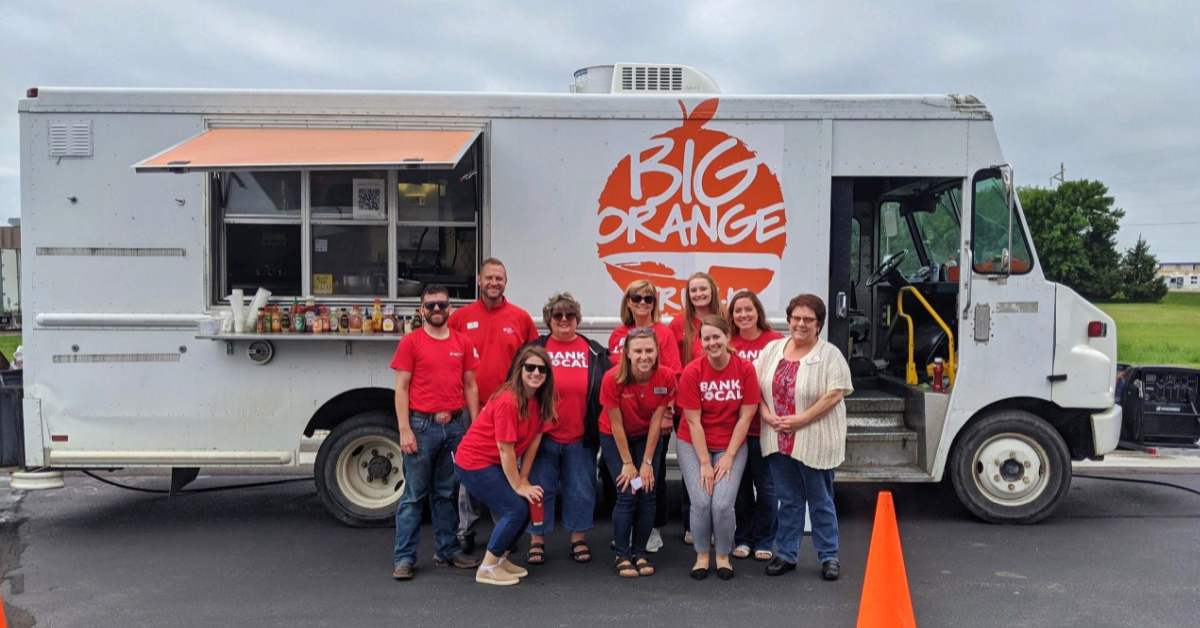 Obscure Brewing Co. takeover
On September 15, employees gathered at Obscure Brewing Co. to serve guests their choice of a free pint, flight, root beer, or pretzel bites. Kids and pets were welcome to join in the fun, and the pups received a small treat too!
We even raffled off some items donated by Obscure Brewing Co. and FNB, including the grand prize of a tour of the brewery for four, plus Obscure glasses and a beverage token. Overall, we served approximately 250 guests at this event.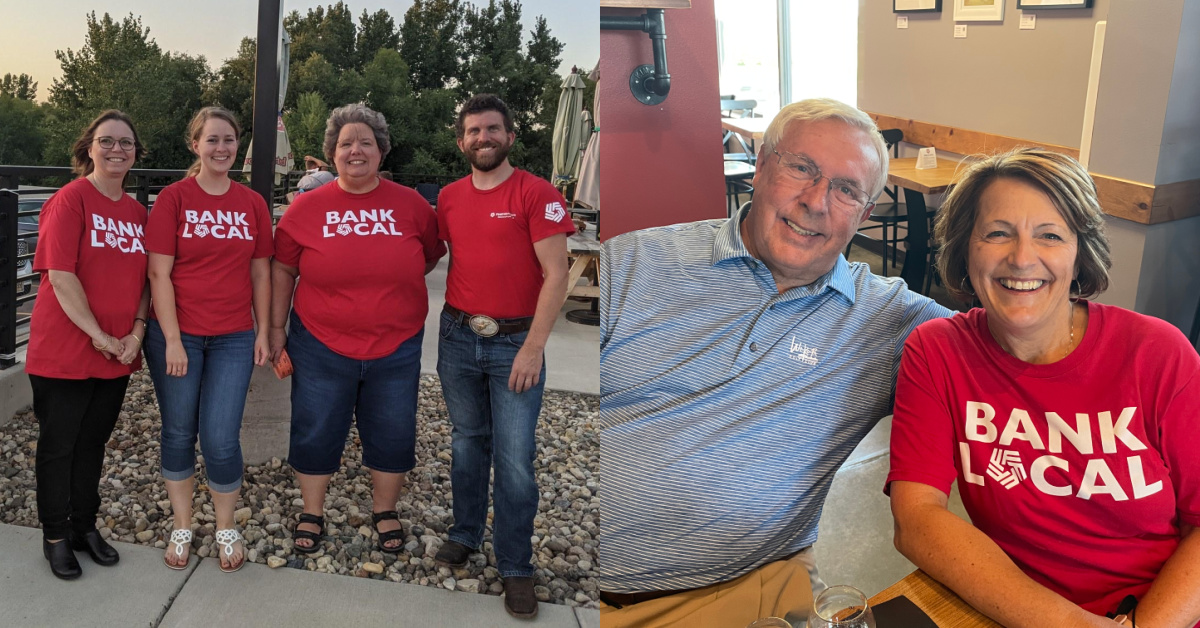 Brandon Valley tailgate
Our Brandon branch held a tailgating party in their parking lot on October 15. Guests were treated to inflatables, free food, and door prizes before Brandon Valley's football game versus Rapid City Central.
Breadsmith buyout
One of our favorite KindnessFirst events year after year is our Breadsmith buyout. This year, we stationed employees at all four Sioux Falls Breadsmith locations, where we treated guests to one free loaf of bread per household.
Among the four locations, we gave away 1,232 loaves of bread — that's a lot of dough! We even received a call thanking us for the event (side note: we love hearing from you after these events).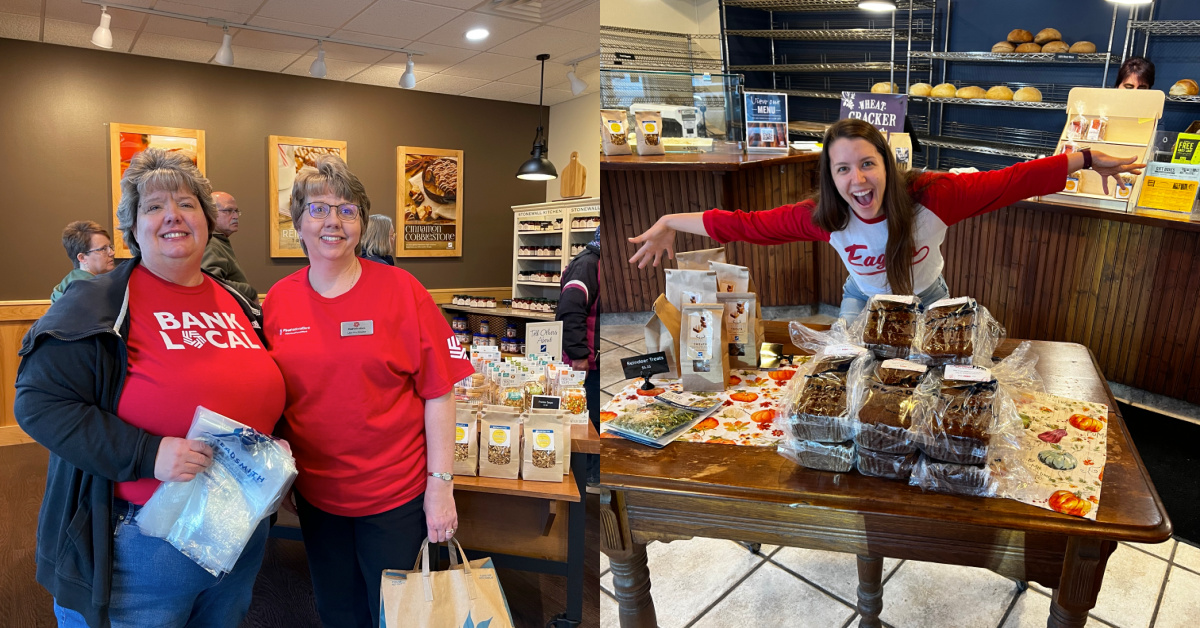 We've got some more awesome KindnessFirst events in store for you in 2022. The best part? You don't even have to be an FNB customer to attend!
To make sure you never miss an event, sign up for our email list at the bottom of this page, follow us on social media, or subscribe to our YouTube channel.
And if you were inspired by our KindnessFirst events, here are some easy ways that you can show kindness today: