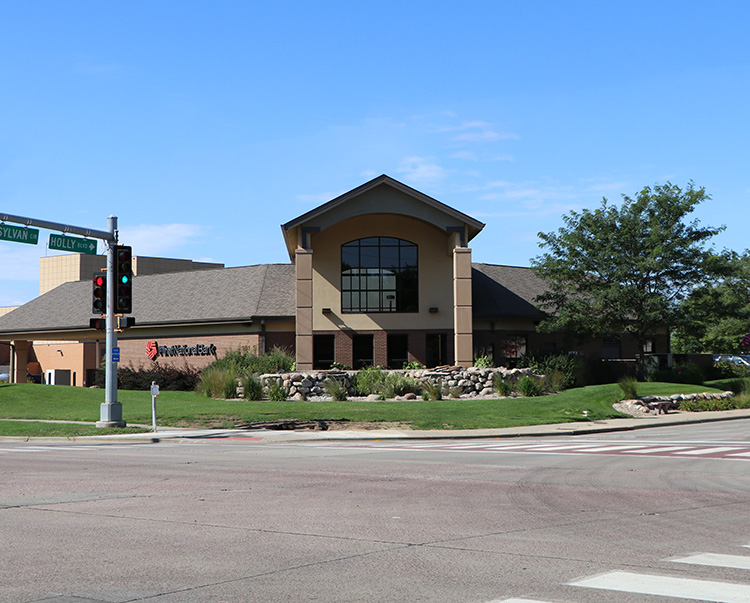 About the Brandon Branch
As a full-service branch at one of the most popular intersections in town, our Brandon location offers personal banking, mortgage, and ag banking services. Since serving our customers is a top priority, this location offers Saturday hours for your convenience.
Get in Touch
Branch Telephone
(605) 782-5960
– or –
800-339-1160
Fax
(605) 582-7597
Telephone Banking
(605) 335-2900
Lobby Hours
Monday – Friday 9:00 to 4:30
Drive-Up Hours
Monday – Friday 8:00 to 5:00 | Saturday 9:00 to 12:00
Holiday Hours
This location is closed on holidays.