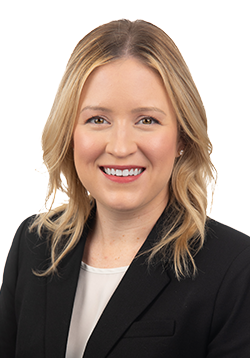 Sara Baus
Personal Trust Officer
When the words "wealth management" come to mind, estate settlement is one of the services most often overlooked. However, a good estate plan alleviates the pain of leaving your loved ones to deal with the complexities of allocating your assets after your death.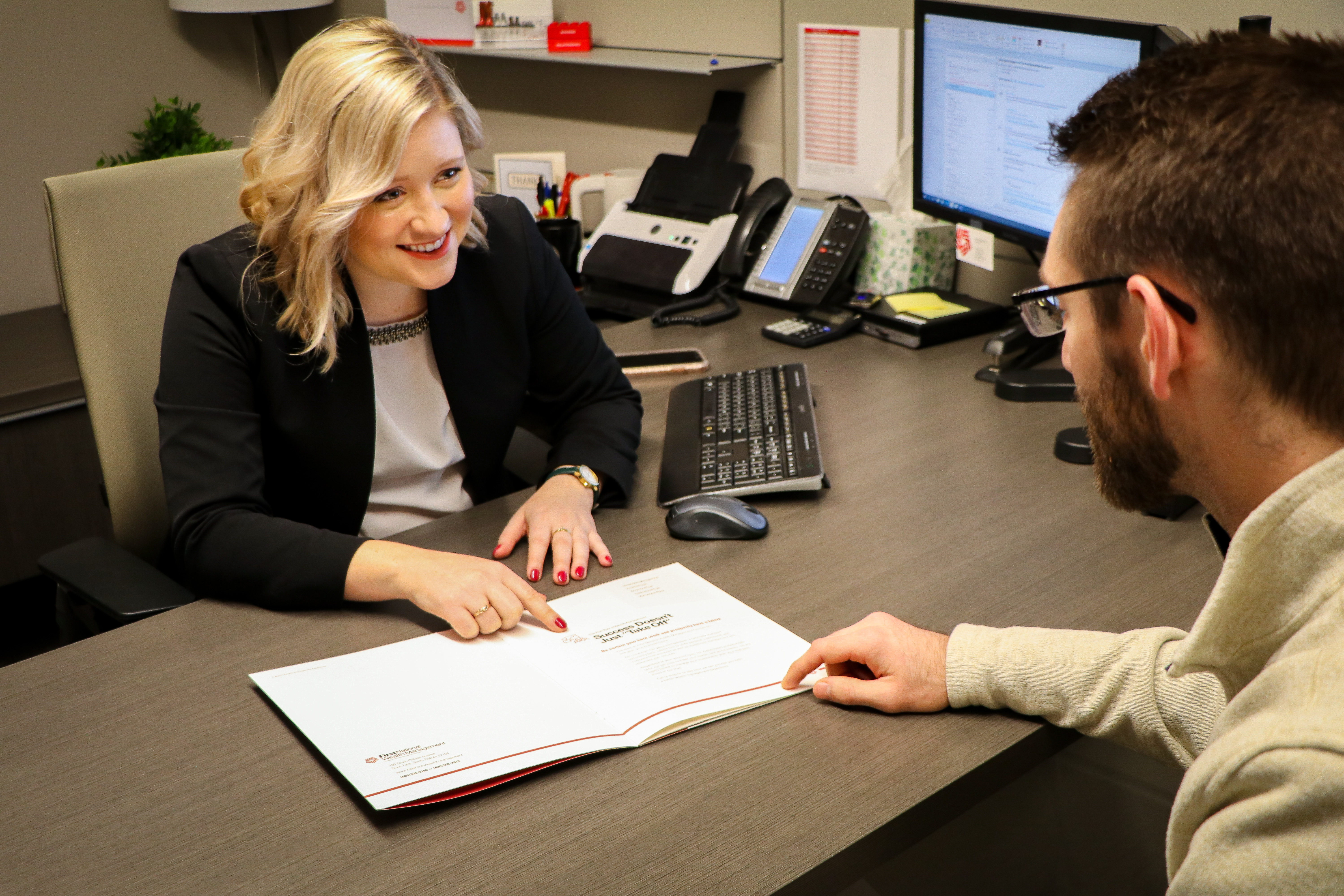 In July of 2018, a client of First National Wealth Management, Jane Doe (a pseudonym to protect the client's privacy), passed away, having named The First National Bank in Sioux Falls (First National) as the Personal Representative of her Estate. Jane's Last Will and Testament stated that her assets were to be liquidated and split equally between two local non-profit organizations, with Jane providing direction for how the funds were to be spent by the two. As Personal Representative of the Estate, First National was responsible for gathering, cataloging, and selling Jane's assets, paying debts and estate taxes, and distributing the remaining funds in accordance with her Will. In the end, each organization received a little over a million dollars.
When a deceased person has no heirs and no Will, generally, the state he or she resided in inherits the assets that did not have a beneficiary designation, which is one reason why it's important to have an estate plan. A comprehensive estate plan ensures that assets are distributed as intended, quickly and efficiently.
Jane's story is just one example of First National Wealth Management's estate settlement services, which include serving as an Estate's Personal Representative and as Trustee for personal, charitable, and institutional trusts. Naming a corporate Personal Representative of your Estate or creating a Trust helps ensure your wishes are carried out, like giving to organizations you believe in or to your heirs, while creating ease for your loved ones and avoiding unnecessary estate taxes.
First National Wealth Management assists with financial planning for all of our clients' needs and goals, both during their lifetime and after, while operating under a strict fiduciary standard: a legal obligation to put clients' interests first. Less than 2% of advisors nationally operate under such a standard — the difference between First National Wealth Management and other wealth management firms.
We are a local institution, so we create direct relationships with clients and with the community. A client planning his or her estate with us will have one point of contact here — one person handling everything. However, we also have the advantages of a much larger institution, like the resources and experience to manage all of the client's financial needs.
First National's position as a longstanding, locally owned bank has created trust within the city of Sioux Falls and surrounding areas. We have a great reputation within the community that individuals, organizations, and legal teams trust.
As experts in estate settlement, First National Wealth Management is happy to help. Families go through enough during times of loss, so having a local, experienced group of experts handling your estate will give your loved ones peace of mind during a difficult time.
Contact me or another member of our in-house Wealth Management team to discuss how to secure your legacy.
Interested in joining our team to help clients like Jane? Visit our Careers page to check out our openings.