This article was originally published in the Independent Community Bankers of South Dakota's magazine, "The Bottom Line."
No one works alone in a network. This is especially true for Lisa Hochhalter, Lead Advantage Specialist for The Advantage Network.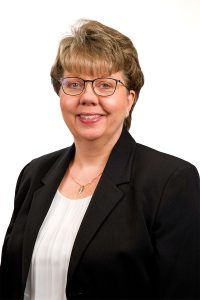 The Advantage Network provides electronic funds transfer (EFT) solutions to financial institutions across South Dakota, Minnesota, North Dakota, Nebraska, and Iowa. In the past 33 years, Lisa has seen all sides of the financial business and built countless relationships in her personal and professional network.
Lisa began her career path at Southwest Minnesota State University studying business with a concentration in finance. She worked at First National Bank between her junior and senior year and was eager to apply for whatever positions became available. This led her to Advantage and the opportunity to work with evolving financial technology.
"The industry keeps changing," says Lisa. "Every day when I come to work, there are new challenges to address."
Lisa cites the example of contactless cards and mobile wallets, which have changed how we think about payments and the conveniences that come with them. In addition, she is particularly passionate about new debit card alert systems that can be customized for functions such as tracking spending habits and delivering personalized insights.
"There's a lot to offer in terms of new tools and systems," says Lisa. "By introducing these innovations to our institutions, we can give them something out of the norm to offer their customers."
Getting to the bottom of a challenge
As Lead Advantage Specialist, Lisa also does a lot of troubleshooting and research, helping Advantage member financials and their core processors with any challenges — technological, procedural, or otherwise. She values the trust her peers place in her.
"I enjoy when people come to me with a problem," says Lisa. "I like to dig into the nitty gritty of a challenge and get to the bottom of it."
Getting to the bottom of things extends to Lisa's personal interests as well. She enjoys genealogy research and has built family trees for her side of the family and her husband's, dating all the way back to the 1700s.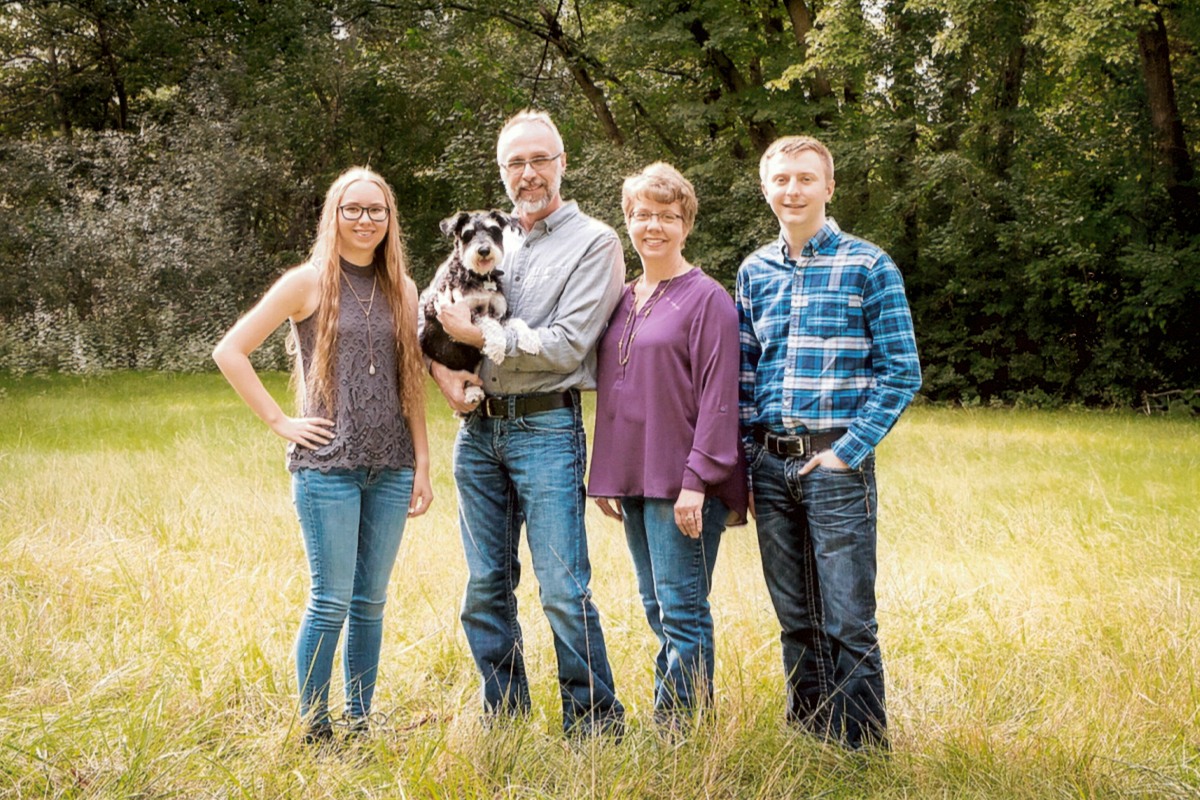 Advocating for community banking
As a member of the ICBSD family, Lisa knows the importance of membership and advocating for the community banking industry.
"Independent community bankers are our niche too," says Lisa. "The Advantage Network and ICBSD are a good fit for each other. We want to remain small and personal but still maintain the latest technology out there."
She offers this bit of wisdom to her fellow bankers and peers:
"Don't give up. When the going gets rough, be strong. Keep inquiring and figuring it out," says Lisa. "Sometimes, big core processors have a way of shutting down one small community bank's concerns or requests. But I think you always need to stand strong and fight for what you know is a legitimate request or upgrade."
Learn more about what Lisa and The Advantage Network do here!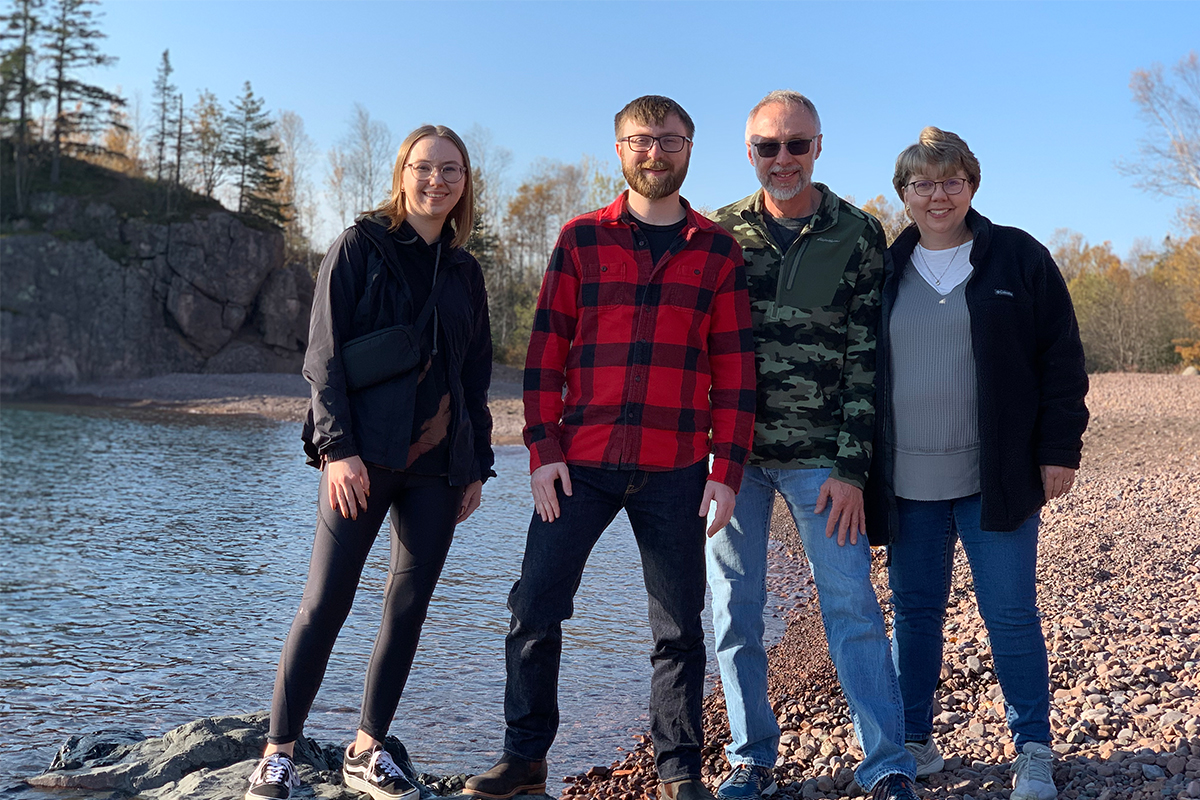 Lisa's husband, Barry; son, Austin; and daughter, Mackenzie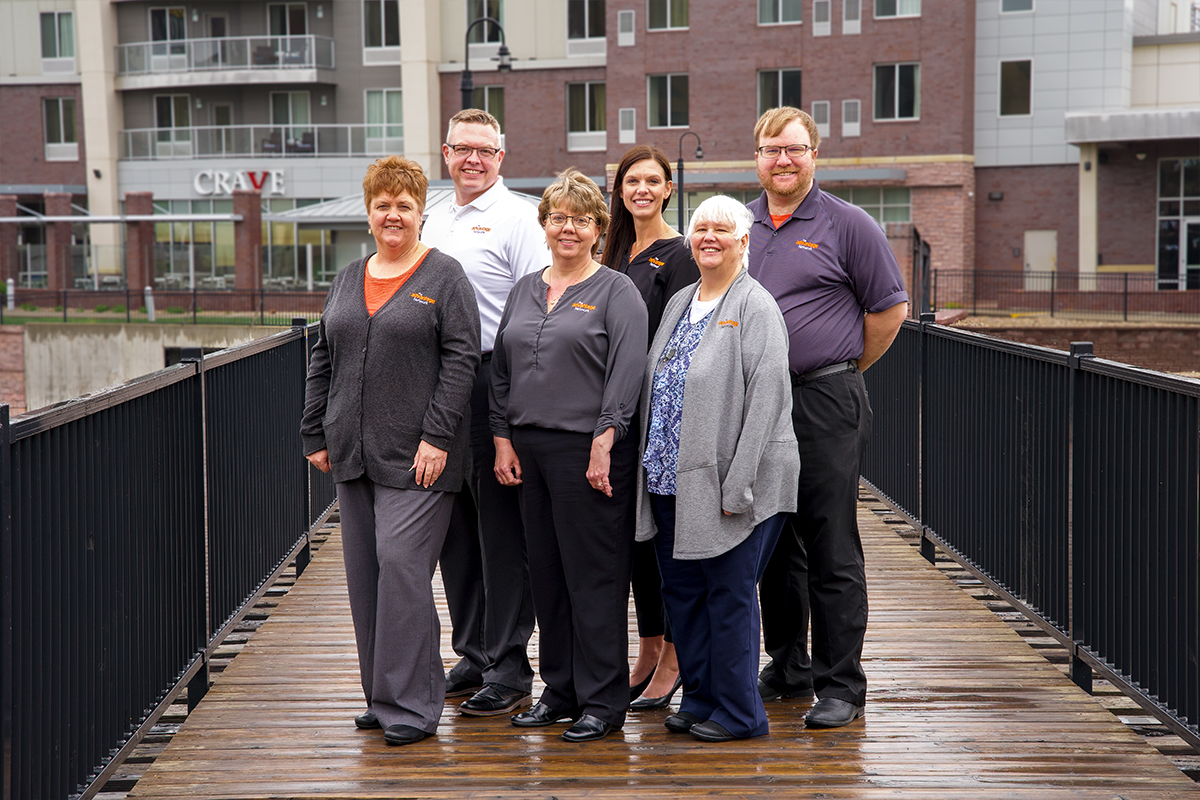 The Advantage Network team: back – Matthew, Teresa, Adam; front – Karen, Lisa, Jayne