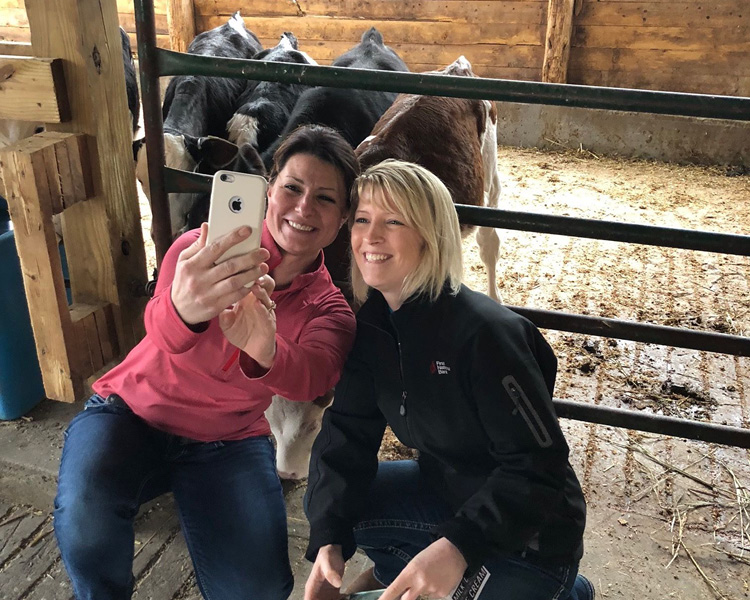 For Each Other
We take care of ourselves so we can take care of others.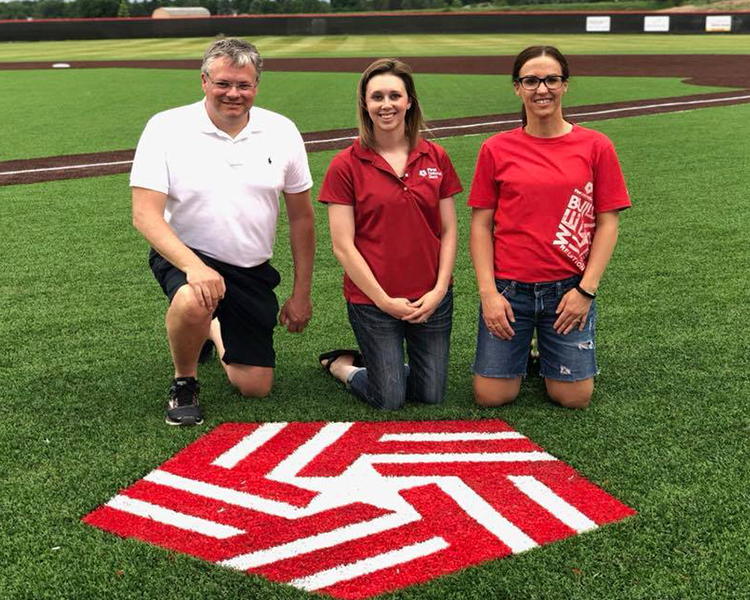 For Our Shareholders
We are good stewards of shareholder resources and our environment.
For Our Communities
We live here. We make our decisions with that in mind.
We share our ideas, time, talent, and treasures to make our communities a better place to live.