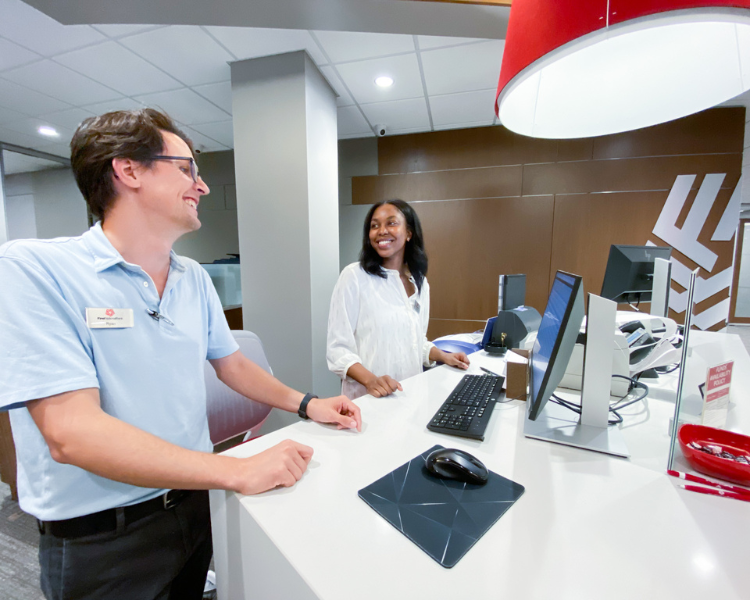 For Each Other
We support, trust, and respect each other.
We value our differences.
We have fun at work.
For Our Customers
We help our customers achieve their goals.
We do what is right and focus on long-term success.
We treat our customers with compassion and understanding.
For Our Shareholders
We respect and support the shareholders' goals to remain independent and family-owned.
We Value Family
At First National Bank, family matters. Hear from teammate Annette Brandt about what family means to her.