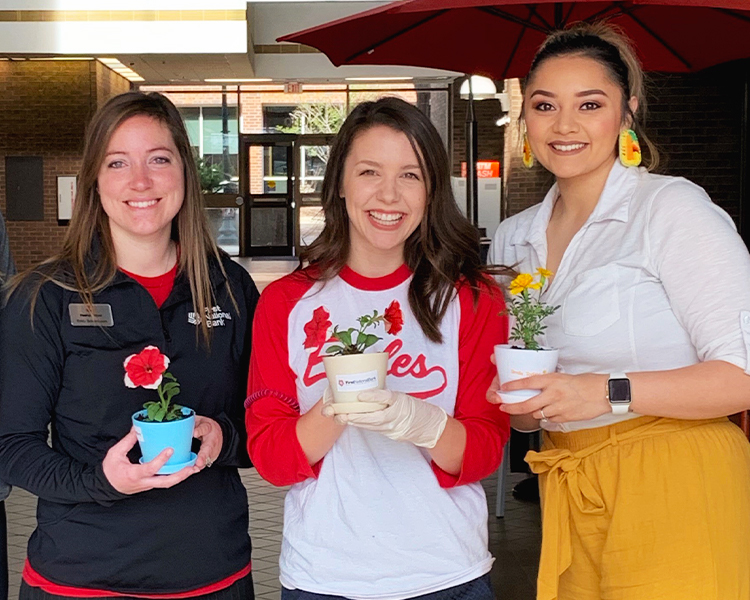 For Each Other
We embrace change as vital to our success.
We keep an open mind.
We share our opinions and contribute solutions.
We recognize that mistakes are often learning opportunities.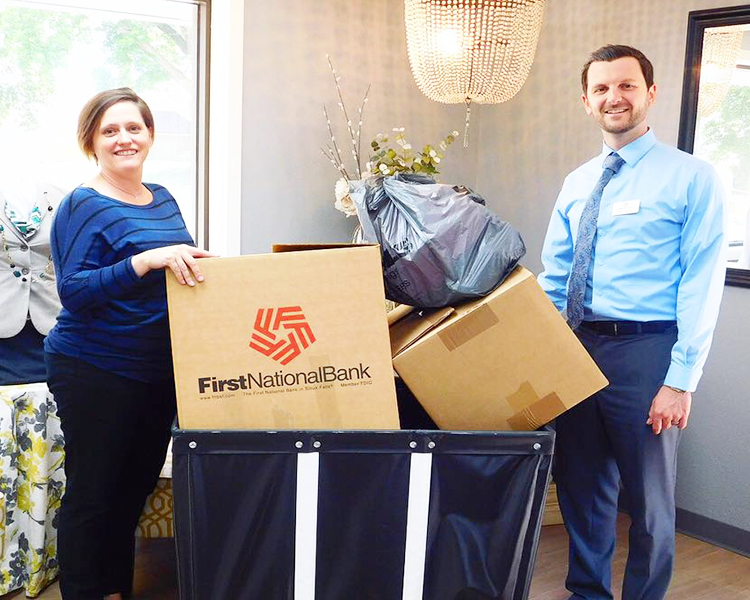 For Our Customers
We find innovative solutions to help customers succeed.
We deliver excellent value for a fair return.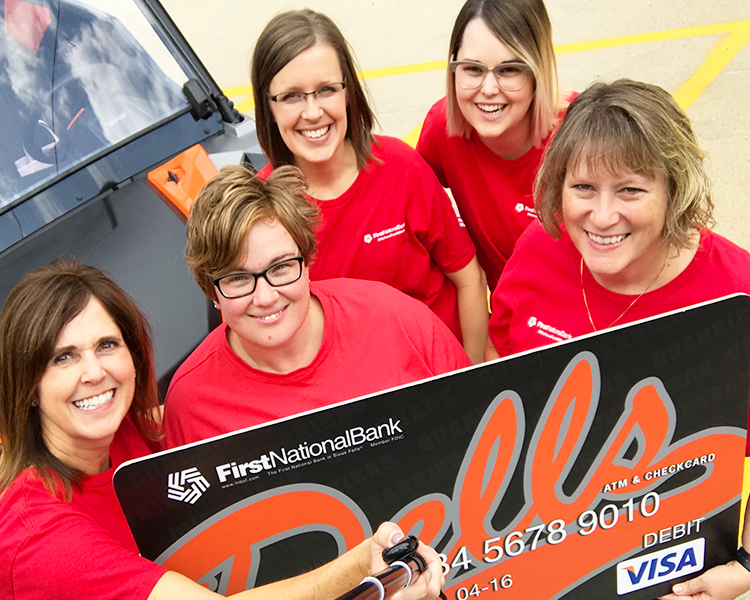 For Our Shareholders
We protect and prudently grow shareholder value.
We understand that our decisions impact future generations.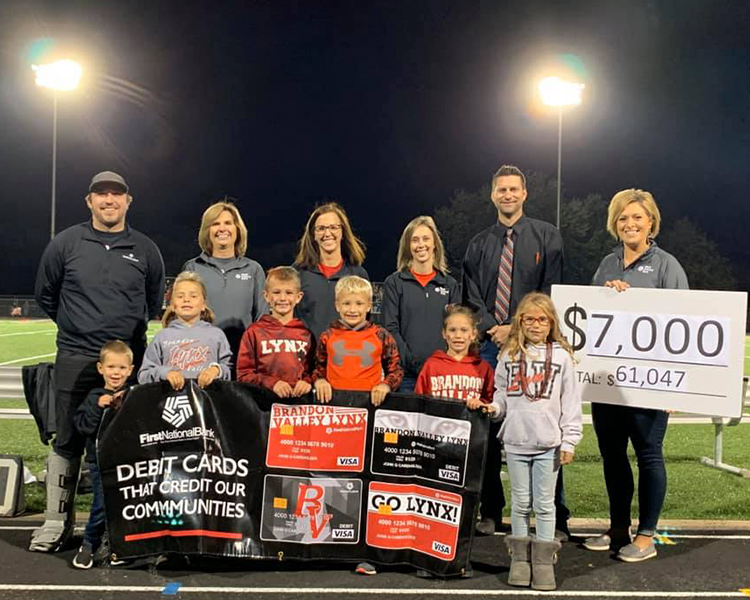 For Our Communities
We champion initiatives and services that benefit our communities.