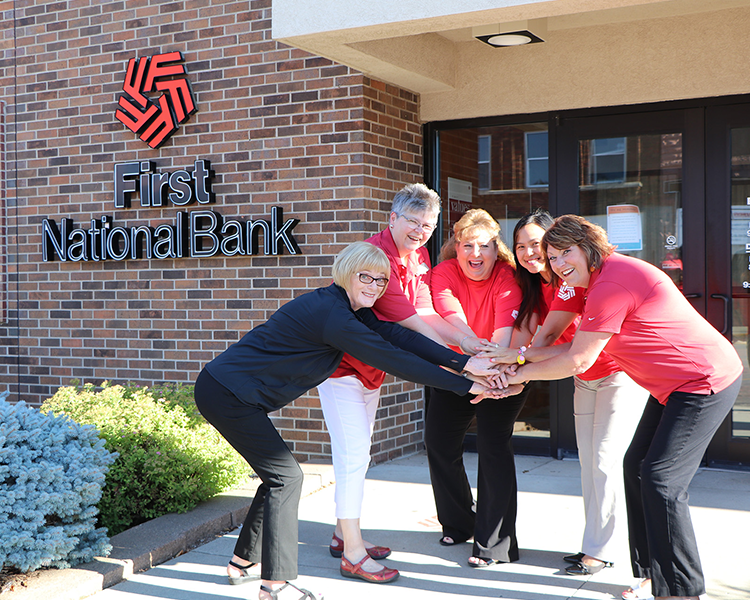 With Each Other
"We" is not a department. We are all in this together.
We notice what needs to be done, and we get it done.
We celebrate successes.
We are accountable to one another.
We help each other grow and succeed.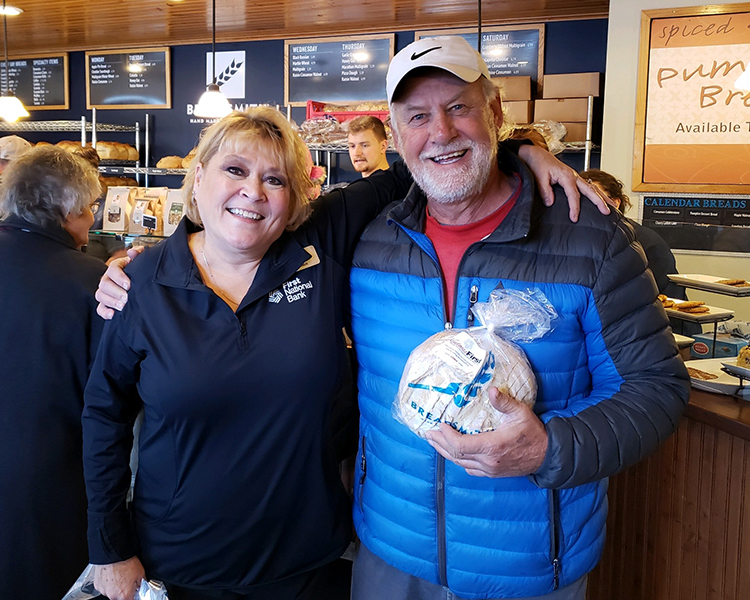 With Our Customers
We are in the relationship business, not the transaction business.
We believe service excellence is everyone's responsibility.
With Our Shareholders
In all things, we act with integrity.
We are totally committed to our FIRST Values.