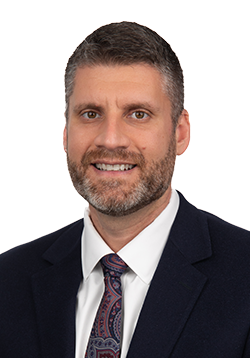 Adam Cox
Host of Common Cents on the Prairie™
Craig Snyder is the CEO of VIKOR Telecommunications and founder of Pomegranate Market in Sioux Falls. Kristin Snyder is a CFO — chief family officer. Together, they've tackled challenges in family, business, and finances through one guiding force: faith.
For the latest episode of Common Cents on the Prairie, I sat down with the couple to find out how they money.
You can read a recap of our conversation below, watch the full episode on YouTube, or listen on your favorite podcast app!
Adam: You started dating and got married in your twenties. What was it like when you merged your finances?
Kristin: We like to call ourselves soulmates because when we met, we dated for quite a short time and were married within three months. Craig had just started VIKOR a few months before we started dating.
I worked in Sioux Falls at Turning Point at that time, and I made $20,000 — or $8 an hour. So, I thought I was doing really well.
Craig: I'd set my salary at $24,000 per year. Over $40,000 a year in 1989 was acceptable, especially from our backgrounds. But something happened pretty quickly. Kristin got pregnant 10 months later.
Although she had a great job, she decided to be a stay-at-home mom from that point going forward, which basically cut our income in half.
Adam: I remember the first time we got together, and, Kristin, you told me that there were times when you were going to go to the grocery store and Craig was like, "Maybe hold off a little bit. The money isn't quite there yet." How did you feel in those moments?
Kristin: It was shocking, even though I was aware that we were not doing great financially. But it was very early in our marriage, and I just thought, "We can do this."
It never occurred to me that we might come to a point when we literally couldn't go to the grocery store, but that is a reality for many folks. It was difficult. I don't remember what we ate.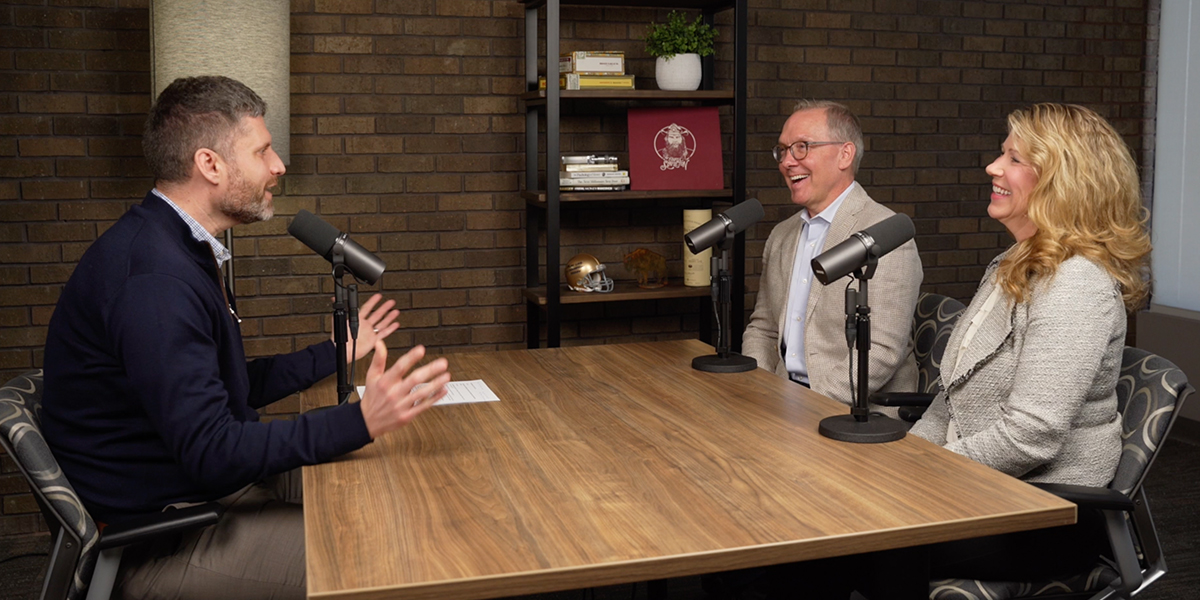 Adam: I remember hearing that story and thinking about it as I was driving home. When I got home, I told my wife, Diane, "This was incredible. What a story! They started off, and they couldn't afford groceries sometimes."
And Diane looked at me and said, "Yeah, that was us too." As soon as she said that, all those memories came back. You're young. You're trying to make it work. You're trusting each other. You've got faith. But it can be a little while before you feel like you have margin in your life.
Craig, you told me it was about year seven or so when you thought you had a little margin after paying the bills. What was that feeling like when that happened?
Craig: At the end of the year, there was still some money left in the bank account at work. So, I asked my accountant, "What can I do with that?" And she said, "Well, you can take it. It's called a distribution."
I said, "A distribution? I haven't heard that before." So, I wrote myself a check, and that was the year we bought our second home. We were able to put a down payment on it, and we kind of moved up a click or two after that.
Adam: At some point in the marriage, when you started having kids, the two of you made the decision that Kristin was going to stay home and raise the family. And I hear you're called the CFO — the chief family officer. Tell me about that role and how that's helped shape your family and the business.
Kristin: I remember thinking as a young mother, "I don't have this career or this title," and maybe feeling badly about it — but not for very long. I loved being at home with our children and going to school with them.
Our kids went to All City Elementary; it's a public school in Sioux Falls that the parents attend all day, half a day per child. So, I spent a lot of time with them in school, and I was involved in things on a volunteer basis as well.
Craig was at work doing his part, and I was taking care of our family at home during the day. In the evening, we would share in the duties of our family together. It worked very well for us, and I can't imagine it any other way. We have four children and five grandchildren.
Craig: She didn't know it, but she was raising children to succeed Dad. We have three boys and a son-in-law, and all four of them work at VIKOR.
Family is important to me. Business is important. And sometimes we can get things out of balance, and business becomes more important than everything else. She made it so I could put my whole heart and soul into the business, because I never worried about what was going on at home.
Kristin contributed just as much to the business as I did, even though she wasn't there in the office or writing checks or doing anything like that. It was the importance of being at home with the kids.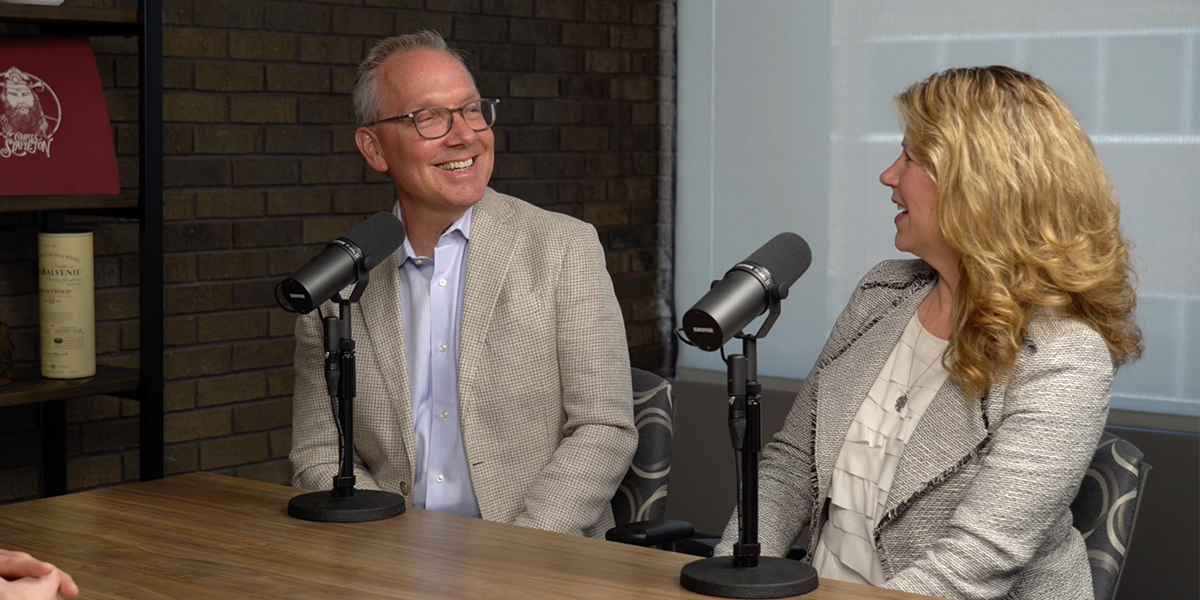 Adam: Financially speaking, what's most important for you in your current stage of life?
Kristin: If you hold onto your money and think, "I'm just going to accumulate, and it's mostly for me," that doesn't seem to work as well as having an open hand and being giving with the money that you're blessed with. We're trying to teach that to our children, and it's a culture at VIKOR.
We just want to make sure that, as Craig is heading toward retirement, our children and other employees are maintaining the culture of giving — that we give to our employees, and that they give to one another and to others in the community.
Adam: What advice would you give to entrepreneurs, especially if they're in a committed relationship and just starting out?
Kristin: Buckle up. Be ready for an awesome ride, and hold on to each other during it. And be brave and willing to take risks.
Craig: Don't give up too soon. Just keep your mind and heart open to where that road takes you. It's very rewarding to be an entrepreneur and see your business flourish.
Adam: What advice would you give to young Craig and Kristin?
Kristin: Just love each other and have fun, because it's going to be wonderful.
Craig: Love yourself, too. Give yourself some slack, and don't be too hard on yourself.
If you enjoyed this conversation, send me a note to let me know! And, check out the episode "How We Money: Taking Turns Chasing Your Dreams" to hear a tale of two entrepreneurs: