"I went to the career center at Augie and said, 'I need a job.' And the counselor, Sandi Vietor, says, 'You should work at First National Bank.' I said, 'All right. That sounds good.'"
As you can tell from the headline, Nick Bentele did, in fact, come work at First National Bank.
That conversation in the Augustana University career center took place more than 15 years ago, and here Bentele is, still at FNB and loving every day of it.
"I love the people — my coworkers and my customers. I love the Bank's shareholders," Nick said. "Every day is something new. And every single time I'm sitting in front of someone, it's an opportunity to look for ways to help them."
Finding a job (i.e., a career)
When Nick interviewed for a Business Banker position at FNB, it was his first and only job interview post-college.
"There were a few things I asked some of the other bankers at the time," Nick said.
A couple of those questions included why they liked working at FNB and what they liked about their job as a Business Banker.
"They said, 'Well, I get to spend half of my time building relationships and half of it being a creative thinker,'" Nick recalled. "That seemed like a good balance, so I accepted the job….Or maybe it's just because Sandi told me to," he laughed.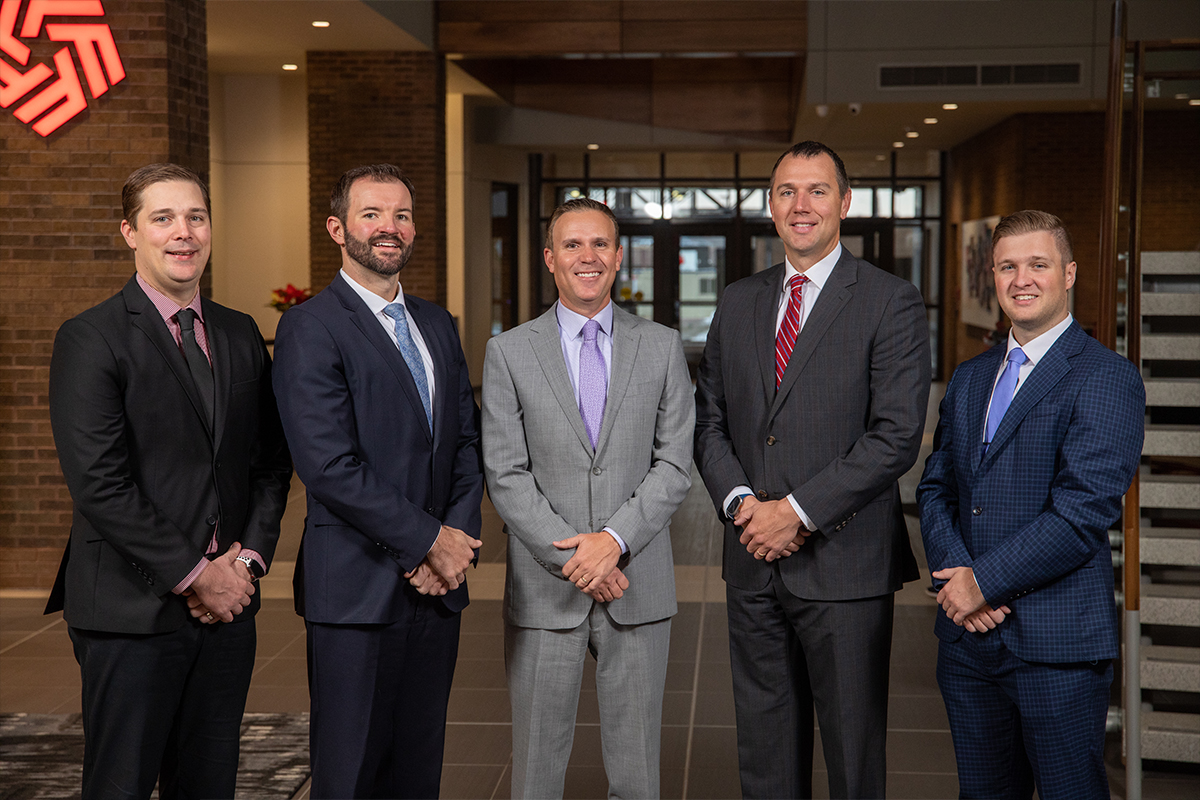 A Sioux Falls native who graduated from Brandon Valley High School, Nick was excited to put his business administration degree and his unique set of skills to work for the local bank.
"I like this job because it gives me an opportunity to serve local business owners and the community in ways that line up with my skillset — which is being curious, being creative in order to add value, and being a connector of people, ideas, and best practices," Nick said.
Serving the business community
For the average consumer, bankers are an often-unseen force in Sioux Falls' thriving business community.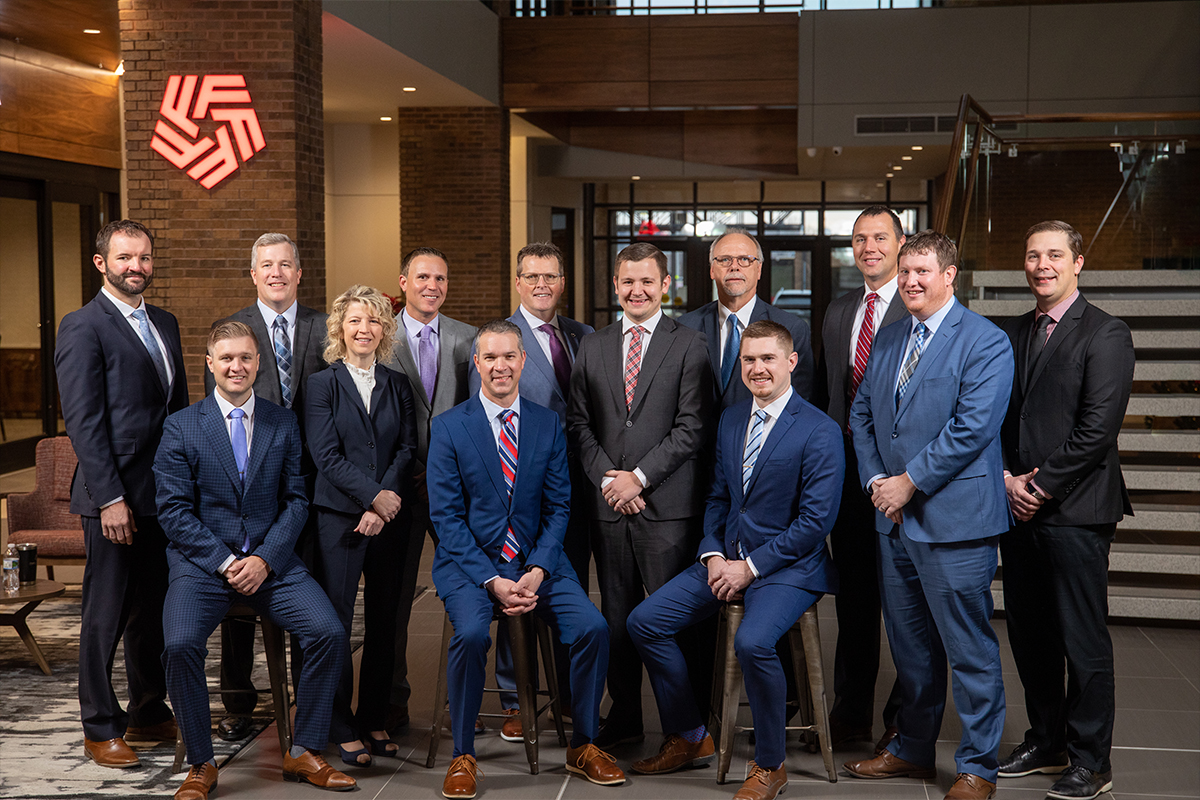 Behind the scenes, Nick — just like the other Business Bankers at FNB — is helping business owners and entrepreneurs navigate the business landscape, supporting them in making their dreams and goals a reality, and solving any problems that arise along the way.
"When I'm getting to know a new customer, I listen to their plans and ideas and then create a list of things I can offer to make their life better," Nick said. "Maybe that's problems I can make go away, or they've got goals and dreams and aspirations that I can get them closer to."
And a lot of times, according to Nick, what he provides to business owners has absolutely nothing to do with banking.
"Everyone I meet has interests, passions, and problems outside of banking," Nick said. "It's fun and rewarding to find out what matters to them, which could be anything from becoming healthier to lowering their golf scores. Then, I like to take an inventory of what I have to offer — information, introductions, ideas, kind words — and share that with them."
That relationship-building aspect of banking is the foundation upon which FNB stands, and Nick does it as well as anyone.
"Some people take the stance that work is work and personal is personal," Nick said. "I just smash it all together."
And for him, the outlook of serving the business community on a relationship-first basis has paid off in spades.
"Nick is not only a really good banker," said Jeff Thue, president of Component Manufacturing Company, "but he's just a really good person. He's a great listener and thoughtful in what you're trying to accomplish, and he finds ways to help you accomplish those goals."
Getting things done
Just last year, Nick and Ryan Friez, general manager at Thunder Road Sioux Falls, discussed how their banking relationship of nearly a decade evolved into an award-winning partnership for both parties.
Beginning in 2019, Nick supported the local business through a massive undertaking of building their new indoor fun center.
Not only did he help them determine and secure the best financing option for the project, but he worked side by side with them to see it through to completion — all the while helping them solve problems that cropped up along the way.
At one point during the project, Thunder Road was over budget on the dirt work.
"He helped us to pause for a moment and redo some things," Friez previously said of the project. "Nick was supportive of us the entire time — making sure that he held us accountable, that the project was going to remain a success, and that we weren't just throwing more money at it."
And if you're wondering whether the project was truly a success, all you have to do is stop out at Thunder Road and see for yourself.
15 years and counting
"I think everyone's career is like an outward manifestation of their personal development," Nick said. "I've been doing essentially the same thing for 15 years, but I've learned how to provide more value to others."
As he approaches the mid-way point in his career, Nick credits his personal and professional growth for his continuing success in the business banking industry.
His customers and coworkers alike would agree with that sentiment.
"Nick has always been helpful with planning and reacting to my needs," Thue said. "And he's local — he's from the area — so he understands the people and the culture of Sioux Falls."
"Nick engages so quickly and so deeply with his customers," said Jeremy Keckler, Business Banking Manager at First National Bank, "and it doesn't take long for him to become their trusted advisor. I've thoroughly enjoyed working alongside Nick and watching him grow."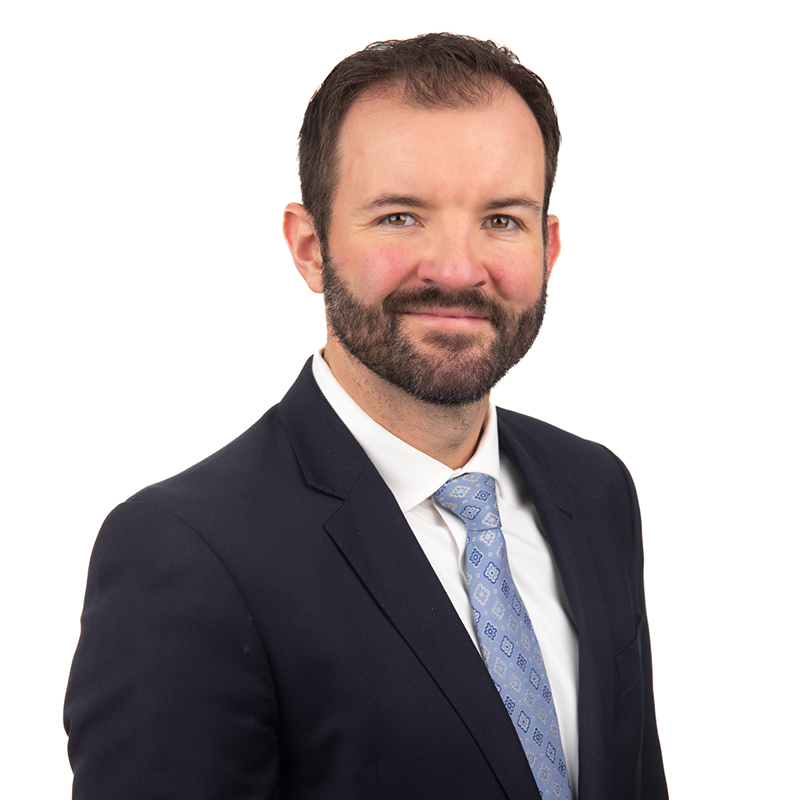 Moving forward, Nick plans to continue utilizing the formula that's worked so well for him throughout his career.
He also recommends that others in the industry do the same — but with their own personal skillset, of course.
"My formula for success won't work for everyone," Nick said, "because everyone has different skills. The best thing you can do to grow to your potential is to know yourself. People always talk about being product experts, but in this industry, you are the product. So, I spend a lot of time learning about myself, and I think that's paid dividends."
If you want to learn more about Nick or start a conversation with him, you can reach out to him here!