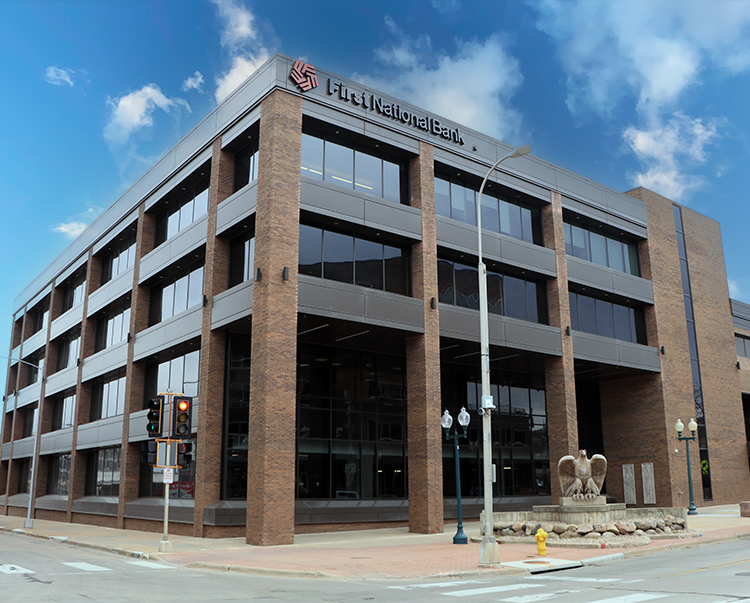 About the Downtown Branch
Our main office is the headquarters for all of our operations. We offer full-service personal, mortgage, and business banking. In addition, all of our wealth management staff are located here.
Get in Touch
Branch Telephone
(605) 335-5200
– or –
800-339-1160
Fax
(605) 335-5191
Telephone Banking
(605) 335-2900
Lobby Hours
Monday – Friday 9:00 to 4:30
Drive-Up Hours
Monday – Friday 8:00 to 5:30
Holiday Hours
This location is closed on holidays.