Once again, we partnered with the South Dakota Bankers Foundation to give away five $1,000 scholarships! The application process involved creating a video showcasing their passion. We always love to see the great work and creativity students put into their videos!
We had a wonderful group of applicants this year, and we are excited to introduce you to our winners! (listed alphabetically by first name)

Aly Stallinga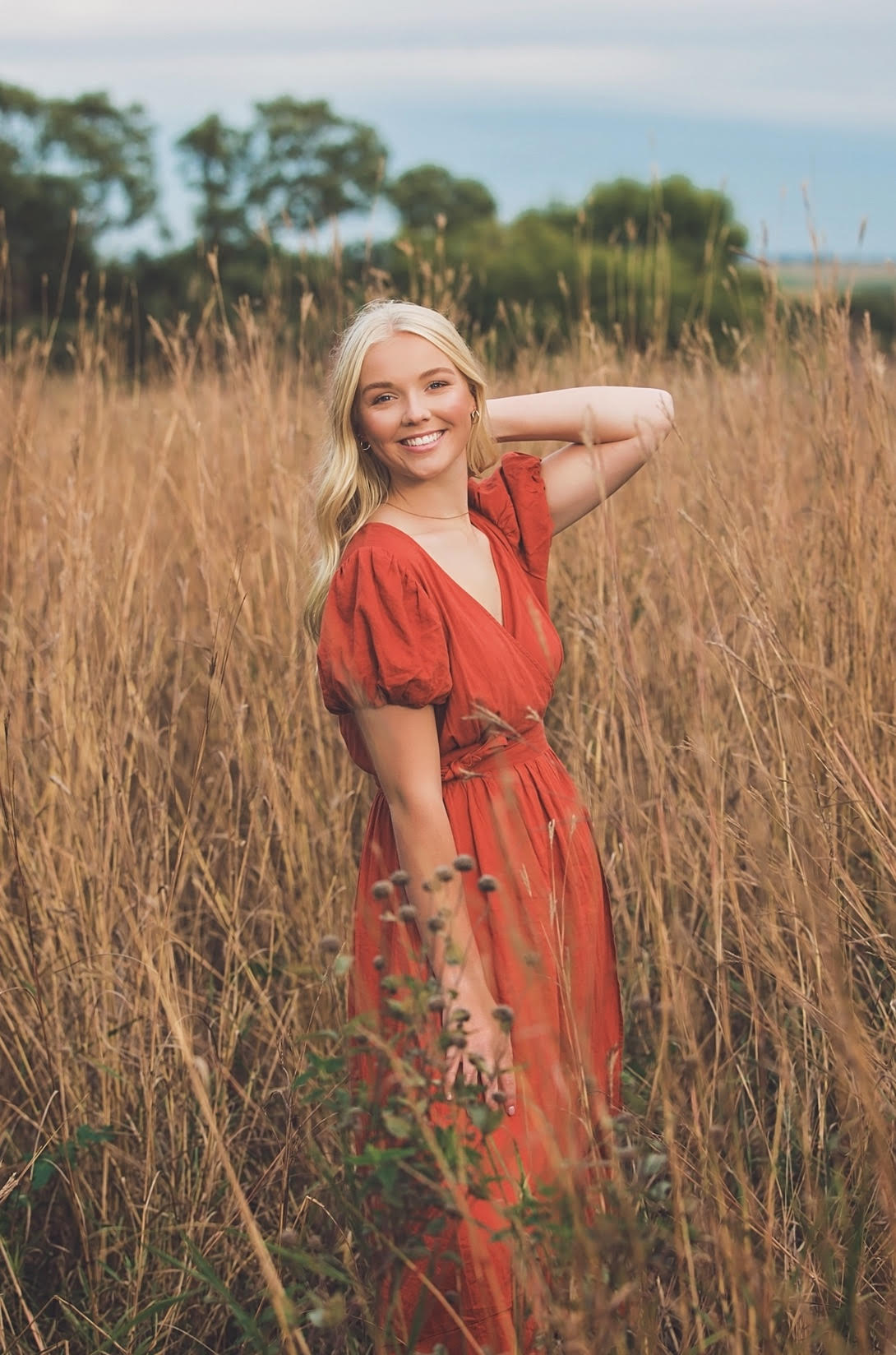 At FNB, our FIRST Values encourage us to be good stewards of our time, treasures, and resources, which is why we loved Aly's video. Aly shared several places she spends her time volunteering in Sioux Falls. "Volunteering is a very important part of my life because I am able to help people in need while connecting to others around me in the Sioux Falls community," she said. She is graduating from Lincoln High School and will be attending the University of South Dakota, majoring in biology.
Gabe Hobbie
Gabe's video showcased five of his passions! He shared his passion for running, flying drones, dirt biking, snowmobiling, and having fun with friends. The highlight of his video (for us) was a clip of him waterskiing behind a four wheeler in a flooded field. With that kind of creativity, it's no surprise that after graduating from Flandreau High School, he will be attending South Dakota School of Mines and Technology to study mechanical engineering.
Hannah Droge
In her video, Hannah shared that she has a passion for triathlons. She competed in her first triathlon when she was 10 years old. Now, she's helping coach other triathletes in the Sioux Falls area. After she graduates from West Central High School, Hannah will be attending Dakota State University and majoring in cyber operations.
Katie Schmit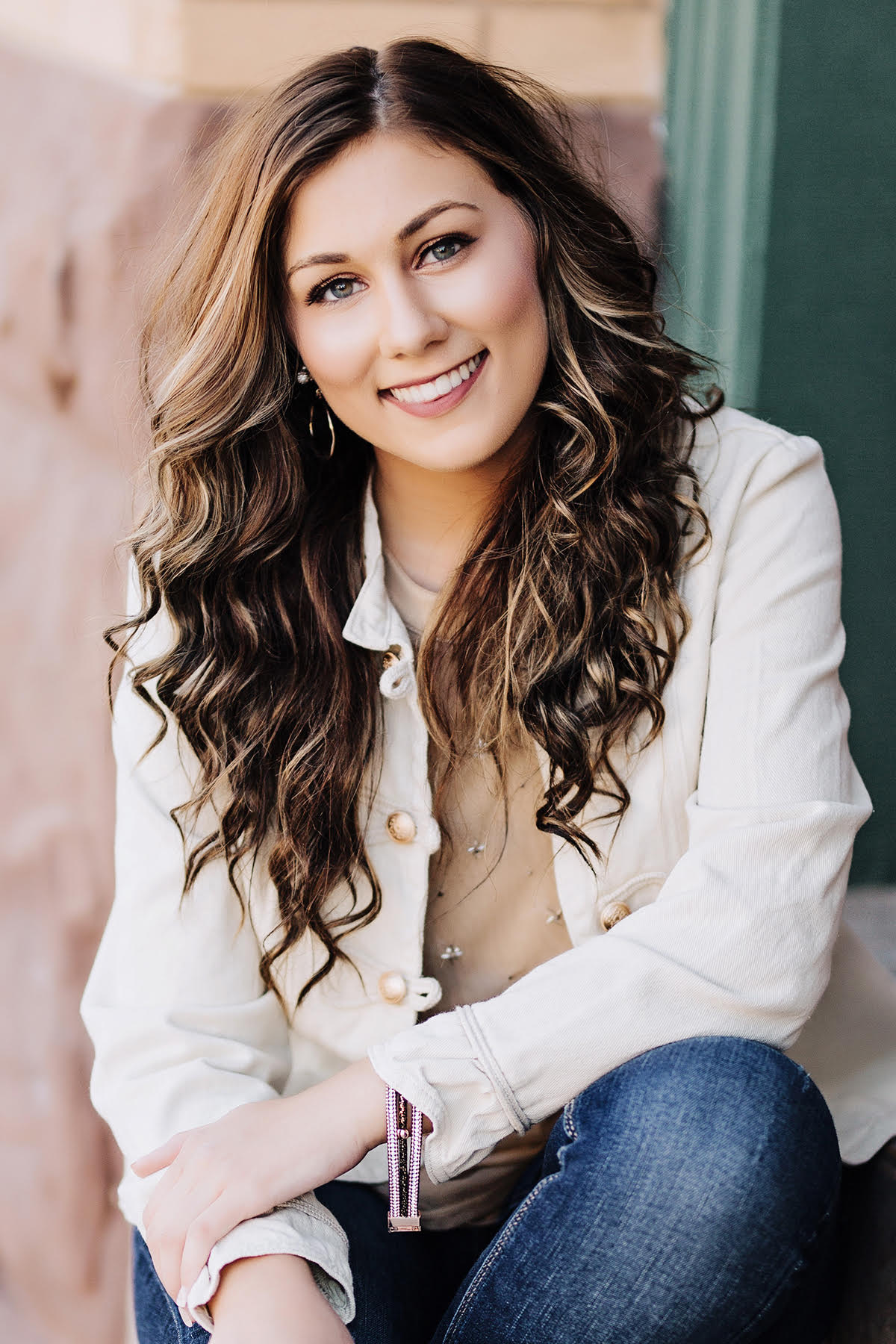 Katie will be graduating from Sanborn Central High School. Her video showed her passion for community service, including caroling to the elderly with her 4-H club, FFA carnivals and food drives, and even dressing up as the Easter bunny for her Community Improvement Association. She will be attending South Dakota State University to become a nurse.
Reagan Elrod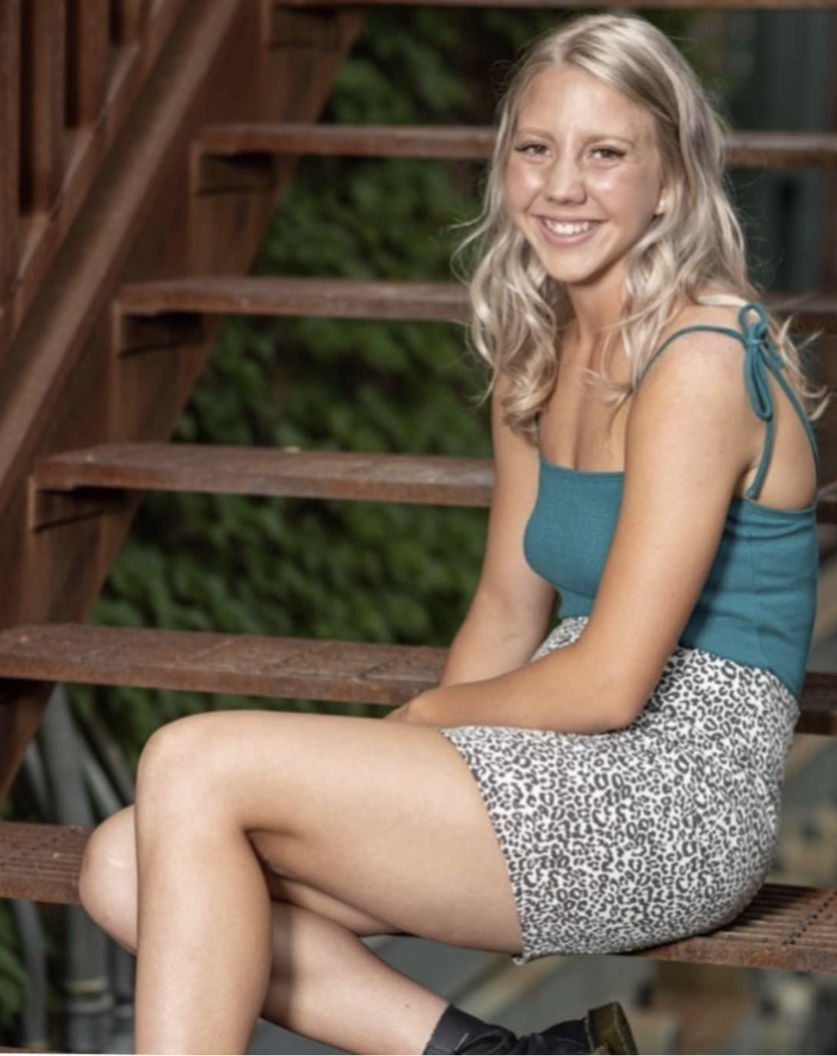 Reagan used her video to showcase her passion for volunteering. We got to meet the student she mentors at an elementary school in Sioux Falls. She hopes her experience mentoring will help prepare her for a career as a pediatrician someday! Reagan is graduating from Lincoln High School and will be attending Northern State University in Aberdeen to study biology.