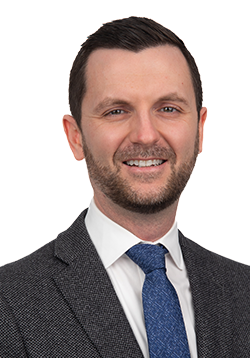 Kyle Cipperley, CFA®
Trust Investments Manager
There's a lot of conflicting and confusing noise around investing and money management. It can be hard to weed through all of it to get to what's important, but we've got you covered.
First National Wealth Management is bringing you a new resource full of insights and takeaways we found interesting over the last quarter. We'll also share the latest episode of Common Cents on the Prairie™. As always, the entire First National team is here to help. Please reach out.
What we've been reading
Chart of the quarter
Year-over-year inflation spiked to a multi-year high as the supply of products struggled to keep up with pent up pandemic demand. While bottlenecks are expected to ease over time, the rate of increase surprised both economists and consumers alike.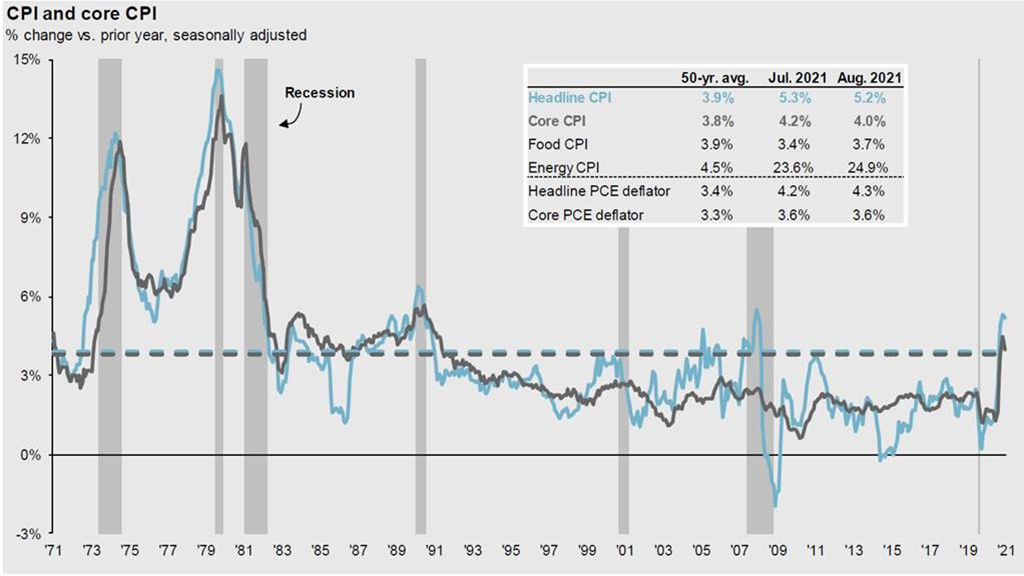 Stay informed with Common Cents on the Prairie™ podcast
We started our podcast with one goal — to help you do more with your money, regardless of your financial situation. Whether you're a young professional just getting started or a long-time business owner looking to retire, we're here to help you simplify the sometimes complex topic of money.
Listen to our episode with Dr. Daniel Crosby about how your behavior impacts your investing. Click the link below or find it wherever you stream your podcasts. If you're at the point where you want an expert opinion on your finances, reach out and we'd be happy to start a conversation.