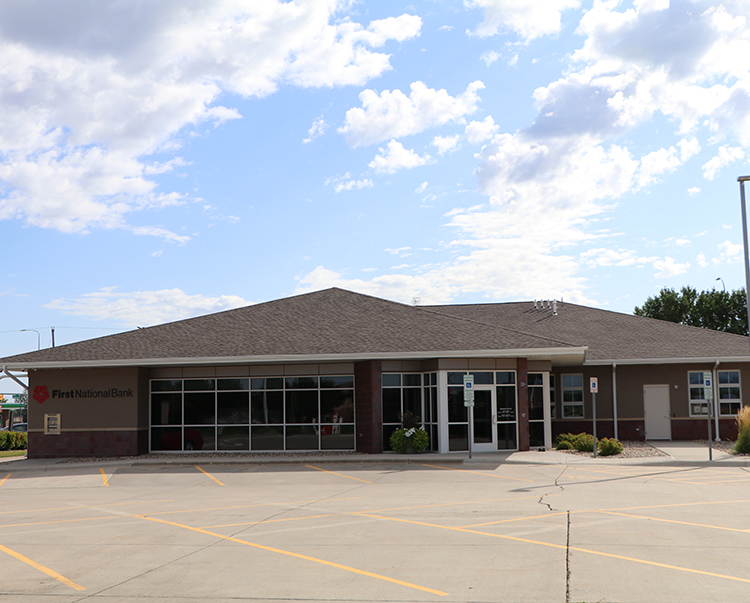 About the Louise Branch
Our Louise Avenue branch opened in 2018, making it our newest branch. Most of our Ag Bankers are located at this location, in addition to our Crop Insurance Specialist. You can also visit Louise for all personal banking services.
Get in Touch
Branch Telephone
(605) 782-5740
– or –
800-339-1160
Fax
(605) 335-5228
Telephone Banking
(605) 335-2900
Lobby Hours
Monday – Friday 9:00 to 4:30
Drive-Up Hours
Monday – Friday 8:00 to 5:00
Holiday Hours
This location is closed on holidays.