Are you making smart decisions with your money? You work hard for it, and you want to make sure you're doing the right thing.
April was financial literacy month, and we've created some trivia about good financial practices. Test your knowledge below!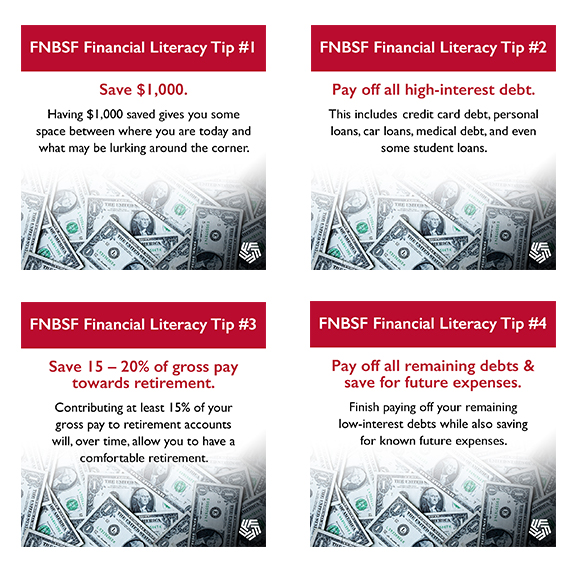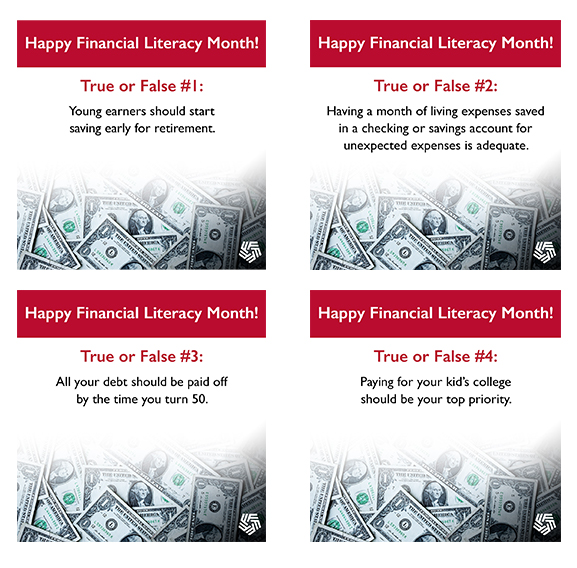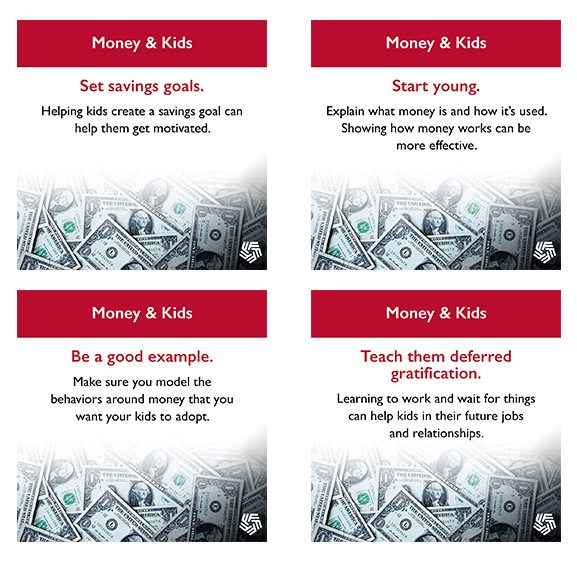 You can find more financial tips and tricks on our podcast, Common Cents on the Prairie, hosted by our Chief Wealth Management Officer, Adam Cox. Stream it wherever you get your podcasts, and watch on YouTube!