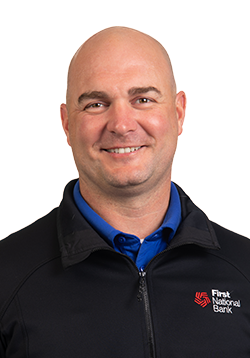 Phil DeGroot
Ag Banking Team Lead
Class 5 of the Farmers 'N Bankers program commenced with the graduation of our participants at the Cultivate Your Future event on February 16.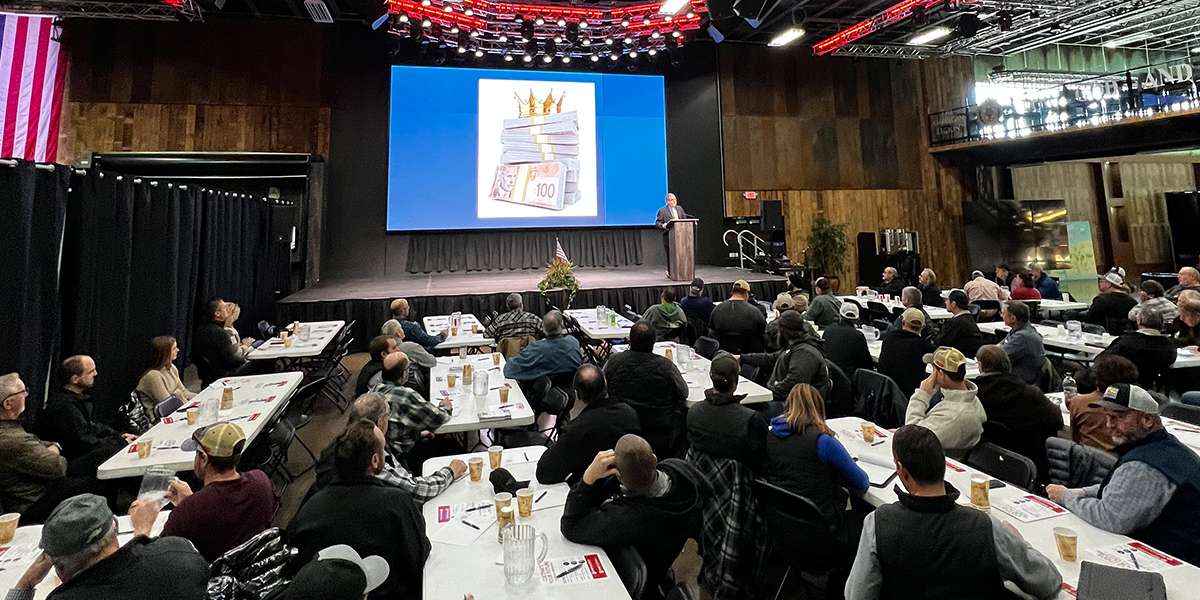 This year's graduates completed four sessions during 2022, which included tours of the Raven Industries headquarters, Blue Ridge Dairy (soon to be the largest robotic dairy in the world), and DemKota Ranch Beef in Aberdeen.
We are still accepting applications for Class 6; this is a great opportunity for those of you looking to expand your knowledge through interactive sessions, excursions, and leadership experiences.
Here's what we have in store for the upcoming sessions:
Late March – Farm Financials
Late June – Marketing (Hurley & Associates)
Late July – Ag Tour
Early December – Estate and Tax Planning
February 2024 – Cultivate Your Future
If you'd like to apply for Class 6 of the Farmers 'N Bankers program, just give one of our Ag Bankers a call.
And if you're not quite convinced yet, hear what these recent attendees had to say about their experience in the program:
For more information on the Farmers 'N Bankers program, check out the link below.