Our employees enjoy many additional perks like popcorn on payday, a gift for your birthday, and many more!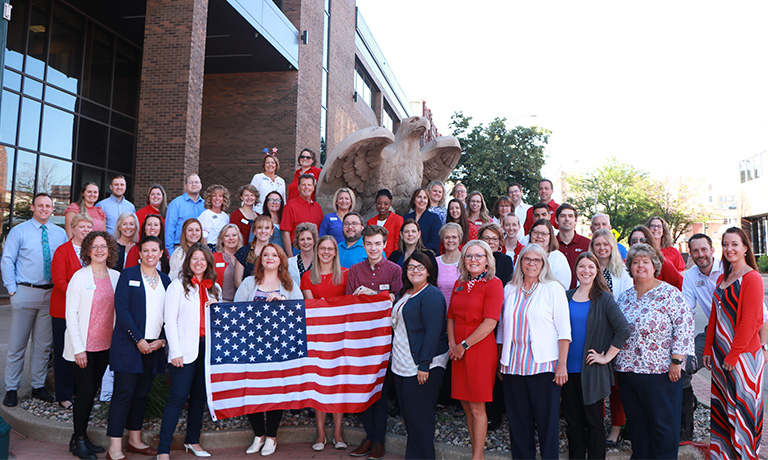 Holidays
We follow the Federal Reserve's holiday recognition, which includes up to 11 paid holidays. The holiday schedule is announced annually and coordinates with state and/or federal regulatory agencies.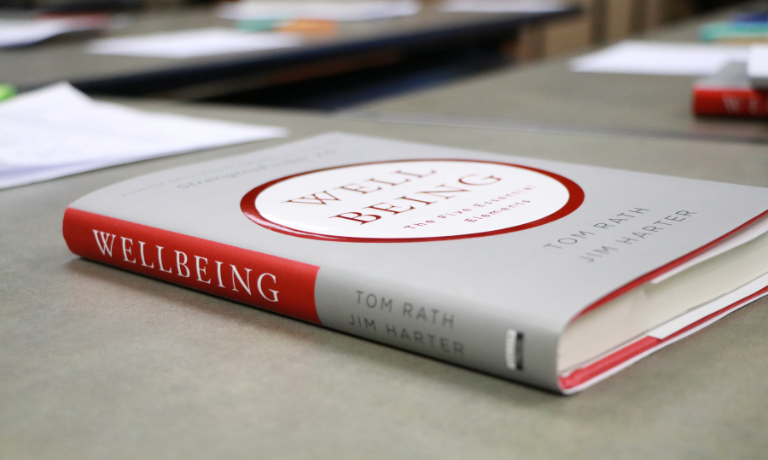 Wellbeing
We encourage and support a healthy balance of career, financial, community, physical, and social wellness. Our employee committee champions those initiatives.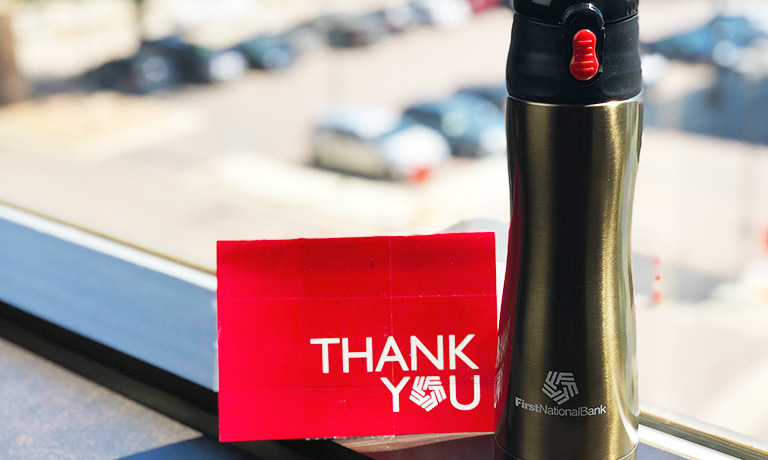 Banking Products & Services
Discounts and waived fees are available on various banking services as an additional perk to our employees.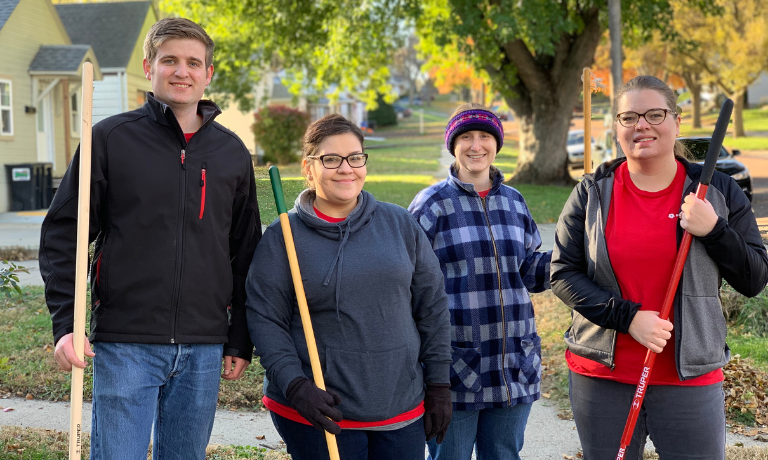 Volunteer Time Off (VTO)
Our employees donate thousands of hours each year to support service organizations throughout our communities. Each year, they receive 12 hours of VTO to use during work hours.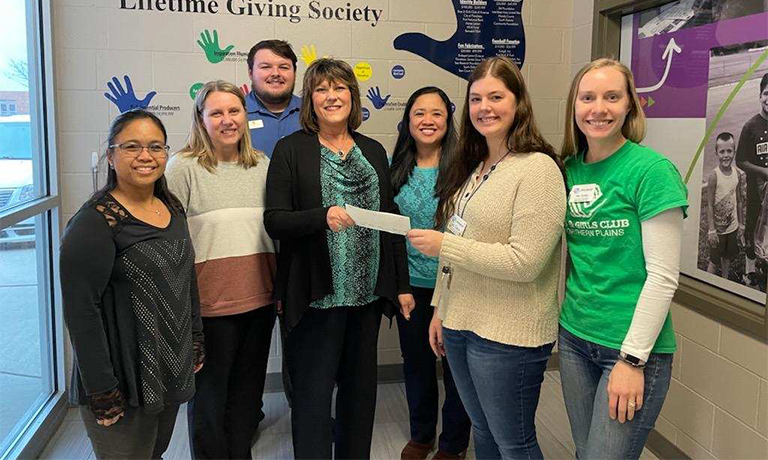 Matching Gift Program
With a minimum gift of $100, we will match financial contributions of any eligible employee to a qualifying non-profit 501(c)3 organization up to $500 per employee per year.