The First National Bank in Sioux Falls has served the Sioux Falls area for 135 years. In 2014, we launched our KindnessFirst initiative as another way for our employees to be more directly involved in giving back. A product of two of our FIRST Values — Relationships and Stewardship — KindnessFirst is our way of sharing our time, talents, and resources with our communities to make them better places to live. Take a look at some of the ways we showed kindness in 2019:
Scooter's Coffee Giveaway in Brandon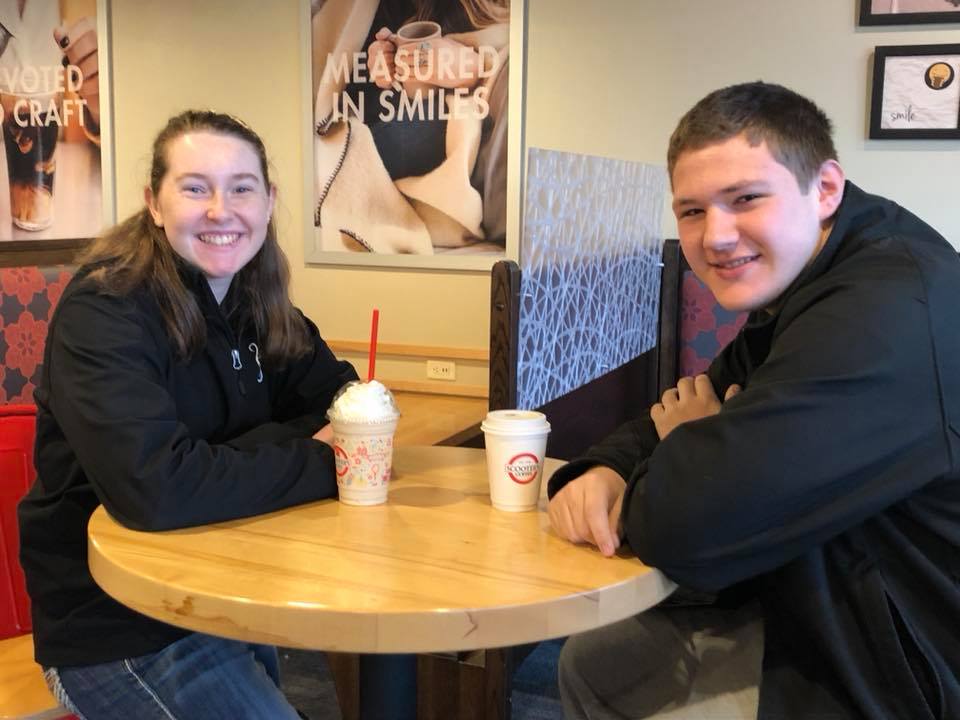 We all know a cup of coffee is a great way to start the morning. The only thing better than a cup of coffee is a free cup of coffee! We surprised Scooters customers in Brandon with a free drink in April! Our giveaway totaled $840 and lots of happy, caffeinated customers.
Dell Rapids Subway Meal Deal


In July, we partnered with Subway in Dell Rapids to give $5 off a meal for 200 people. Our Dell Rapids team surprised customers with the coupon and made their lunch break extra special.
Moody County 4-H Achievement Days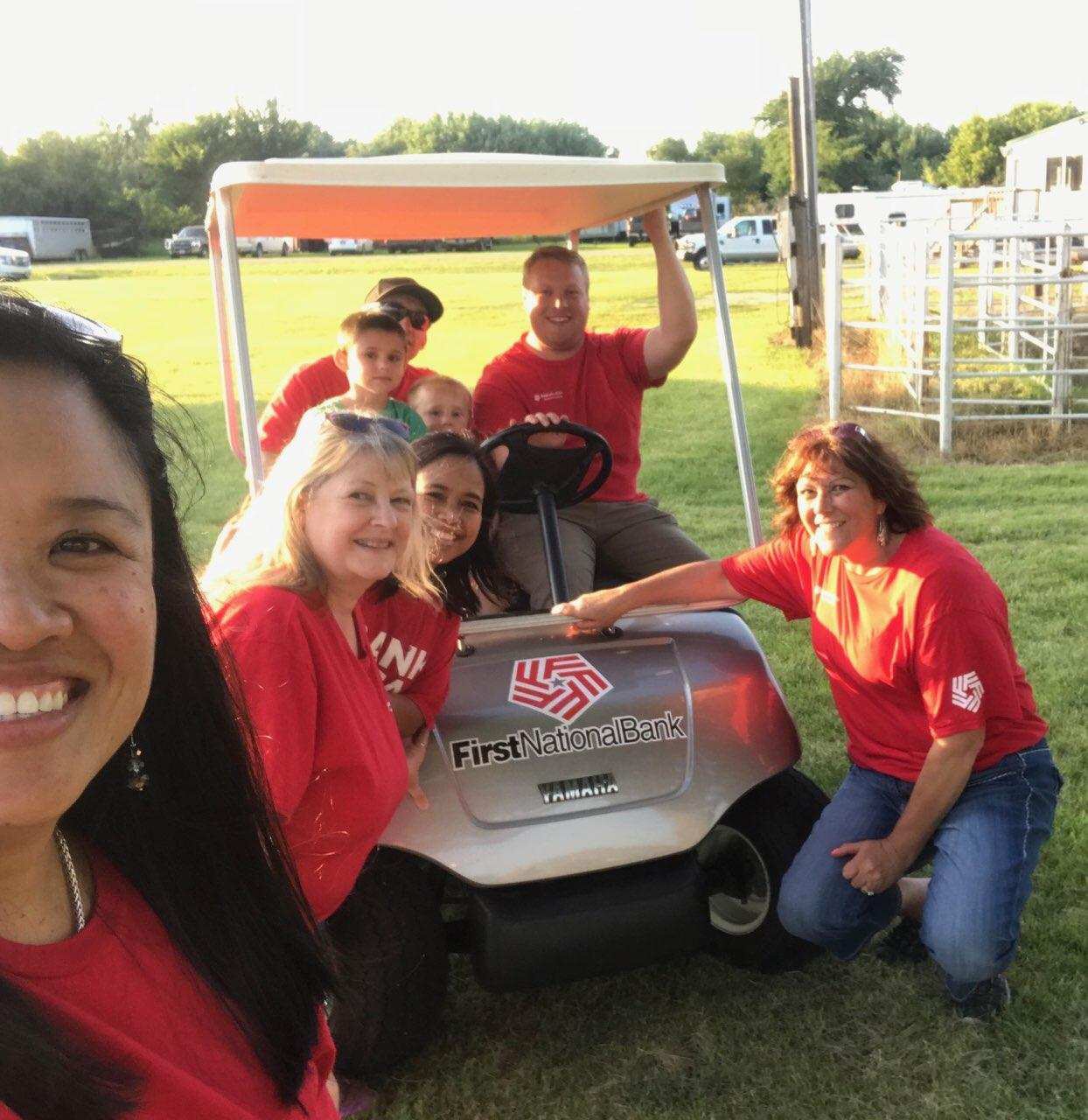 Also in July, our Flandreau Branch hosted a KindnessFirst event at the Moody County 4-H Achievement Days. As part of the summer celebration, we gave $2 off the 4-H meal for 500 people.
August First Friday with Dakota Snow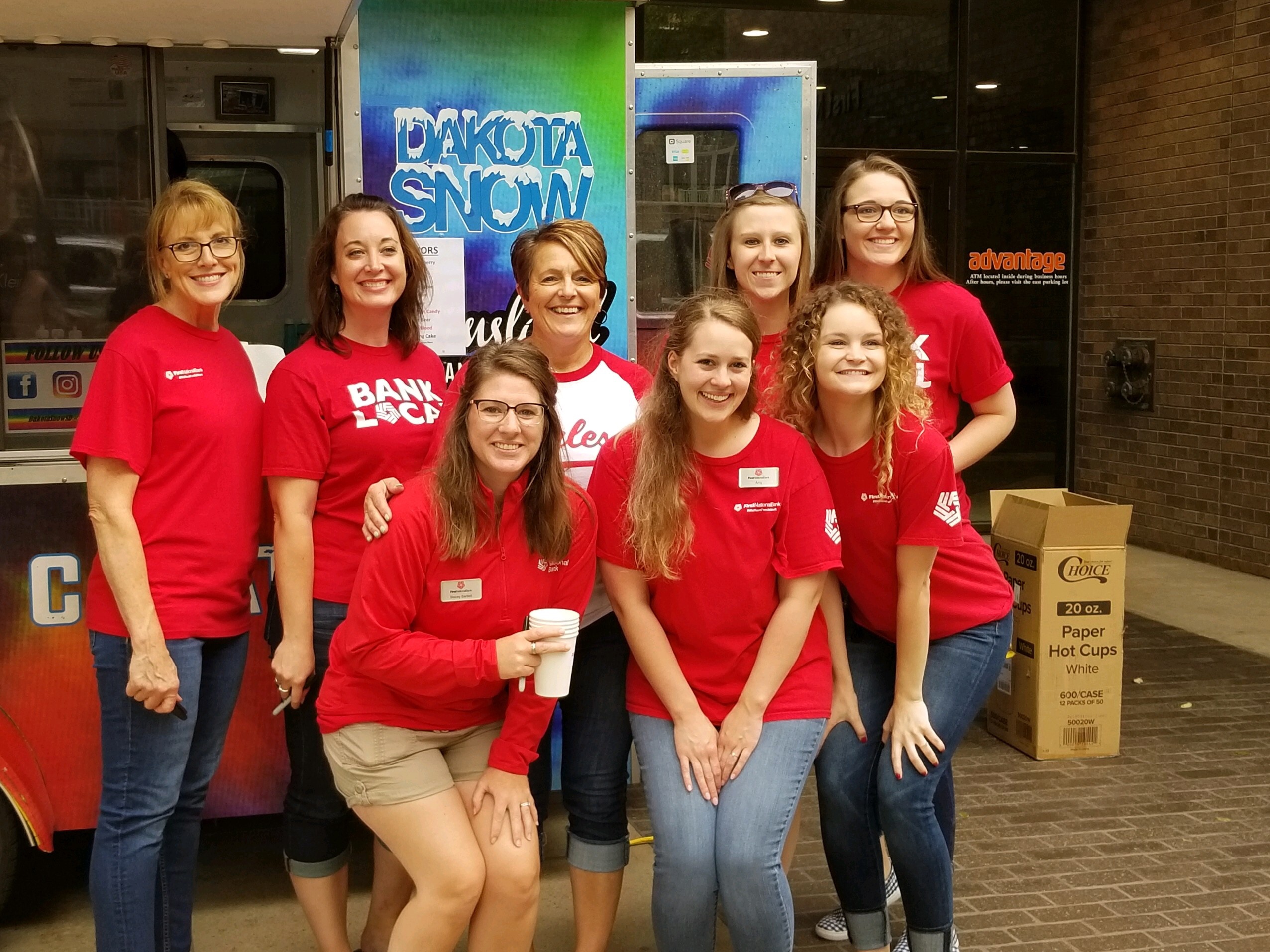 We took part in one of Downtown Sioux Falls' favorite traditions, First Friday, in August. To help celebrate the sunshine of summer, we partnered with Dakota Snow to give away free snow cones outside of the Downtown Branch.
An Outdoor Picnic with Someday Café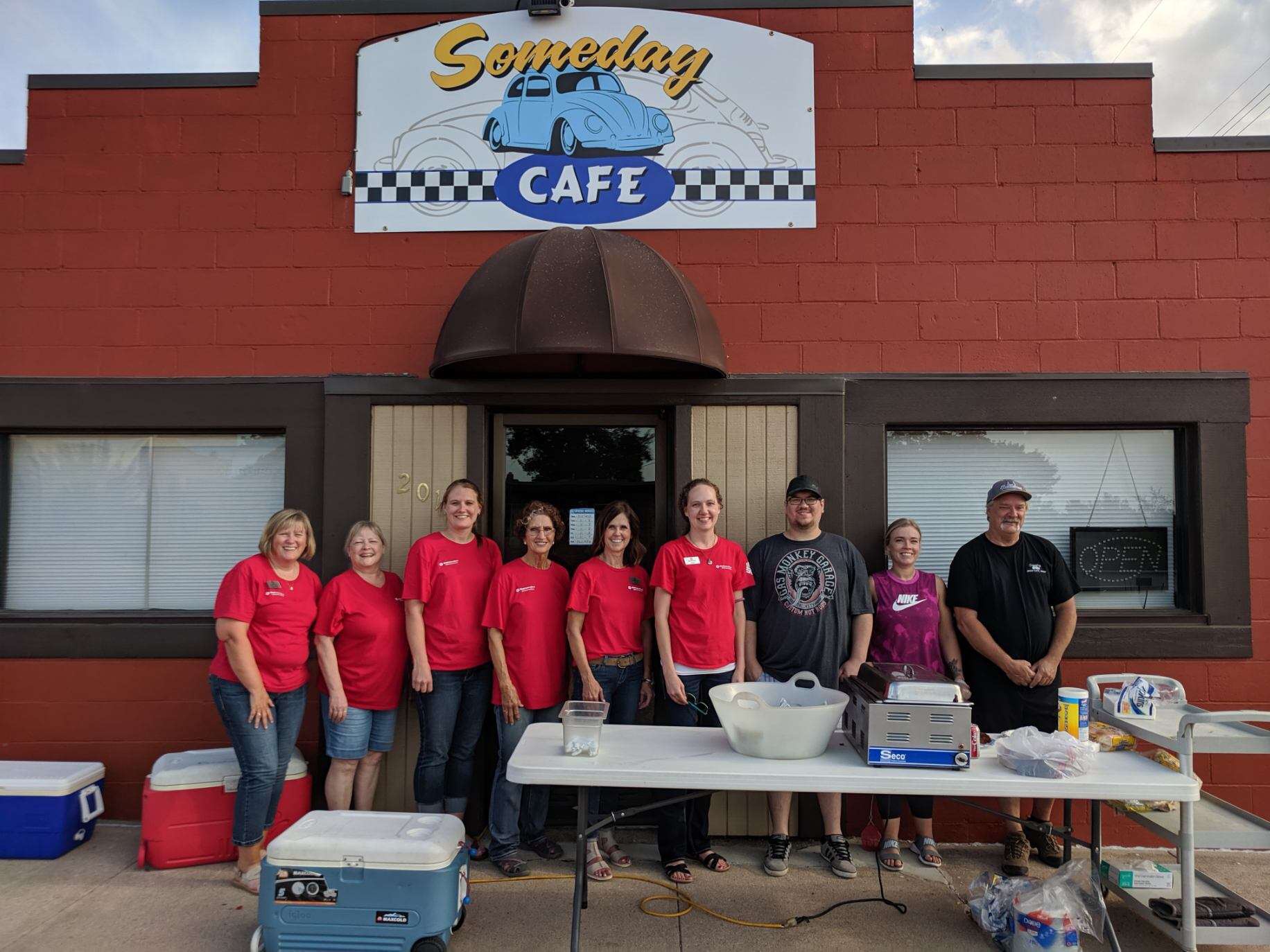 Someday Café is known for cooking up delicious home-style food, right across from our Baltic Branch. We partnered with them to host an outdoor picnic in August. The first 100 people received a free meal on a beautiful summer night.
Concession Buyout in Harrisburg
September marked the start of football season, and we wanted to celebrate the return of the Friday night lights. The first Friday in September, our Harrisburg team bought concessions following our Community Card presentation at the beginning of the Harrisburg High School football game.
Breadsmith Buyout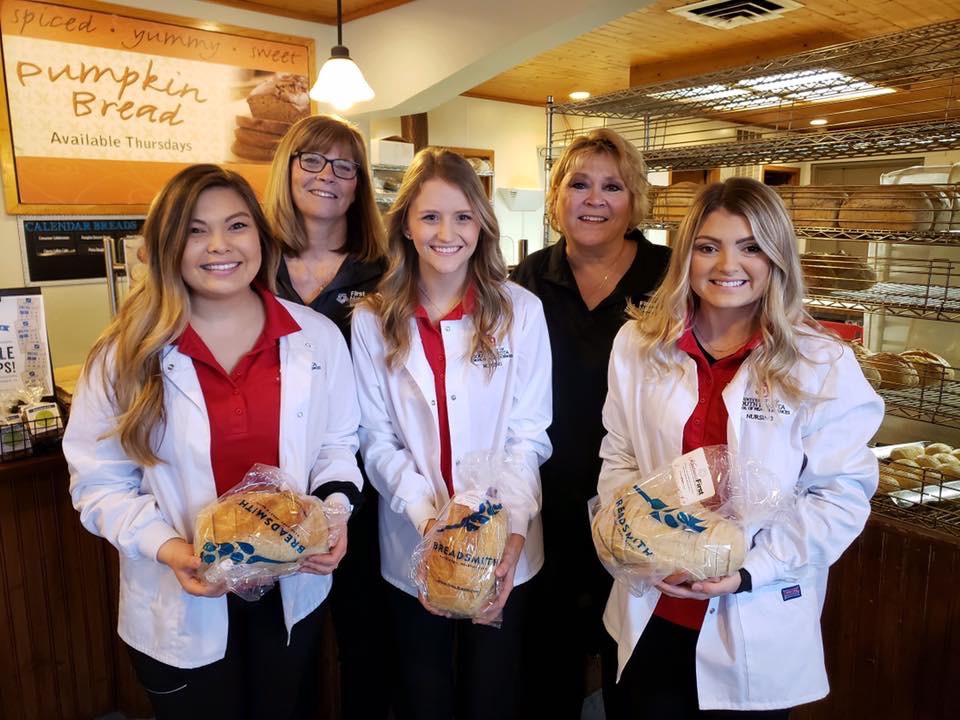 Customers at Breadsmith didn't have to pay for their loaf of bread, thanks to FNB. This was our fourth year hosting the buyout, held the Thursday before Thanksgiving. This year, FNB bought 1,625 loaves of bread for customers at the four Breadsmith locations, which is a new record.
West Mall 7 Movie Ticket Buyout 
Nothing beats the winter blues like a trip to the movie theater! For our last KindnessFirst event of the year, we held a ticket giveaway at the West Mall 7 Theatres. We gave away tickets to 1,165 people who came to the theatre that night.
Be on the lookout for our KindnessFirst events in 2020! We're excited to keep paying it forward to the people and communities we are so lucky to serve each day.