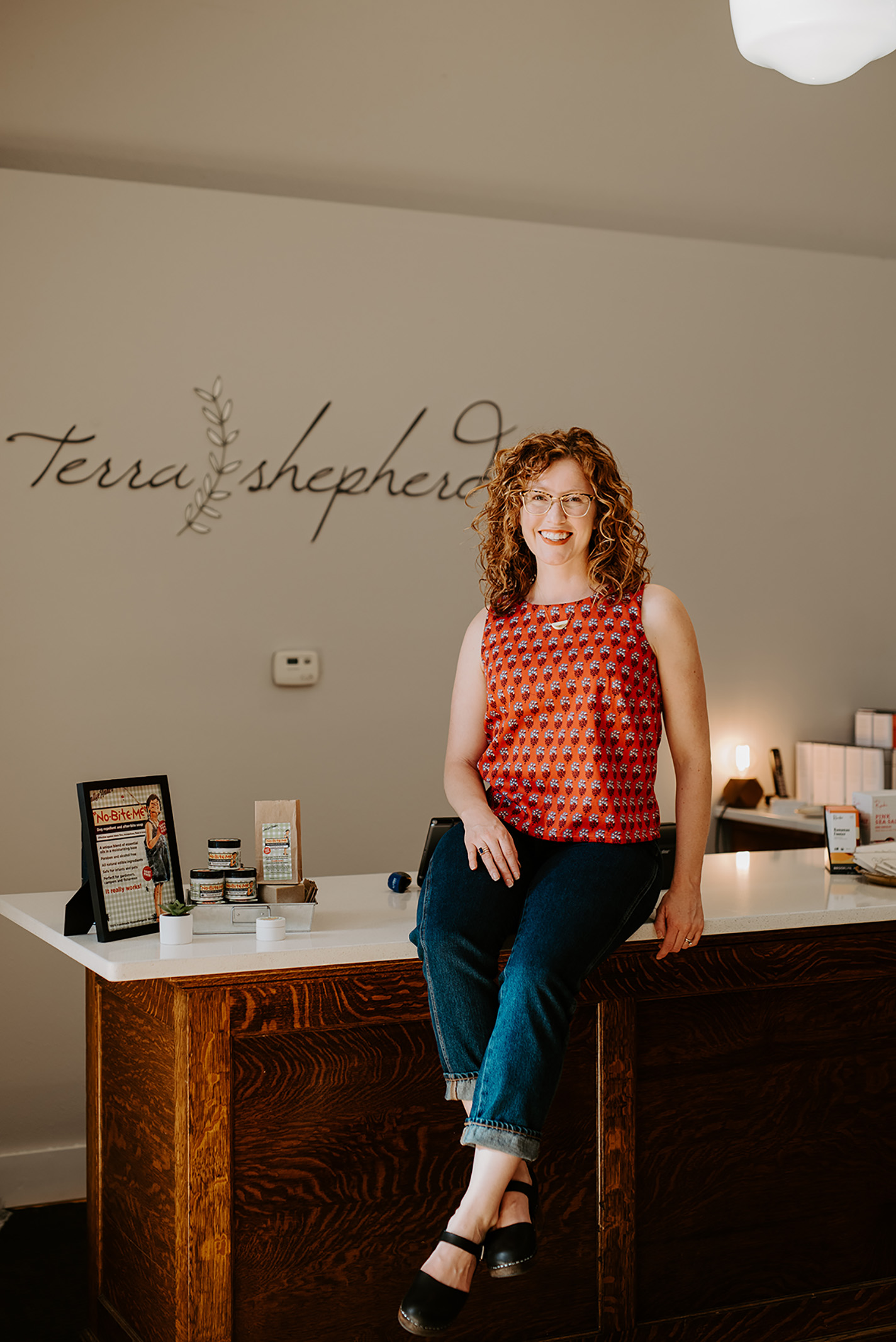 We're proud to share that we're the leading community bank in South Dakota for Small Business Administration (SBA) 7A loans. The SBA helps small businesses obtain necessary credit by giving the government's guarantee to loans made by commercial lenders.
To date, FNBSF leads South Dakota community banks in SBA 7A loans.
"We're hoping these new relationships provide additional jobs and economic growth for the city and State of South Dakota for decades to come," said Business Banking Manager Jeremy Keckler.
In the current fiscal year, having closed on 11 loans totaling more than $2.4 million, Keckler doesn't see our momentum slowing down any time soon.
Locally, our SBA lending is making an impact in Sioux Falls and the surrounding areas. Sara Jamison has brought sustainable, ethical fashion to Downtown Sioux Falls. What was once a dream was made possible through a small business loan.
"As a new business owner and setting out on this journey it's always exciting and empowering to have other people excited about your business, and I very much felt that enthusiasm from First National," said Jamison.
We are one of the top lenders because we build relationships while being a valuable resource throughout the small business loan process.
"Beyond the investment of the money, people at the Bank are truly invested in your success," Jamison said. "They want to do what they can – beyond providing the loan­­ – to help you have a solid foundation and find success."
The SBA 7A Loan Program allows businesses meeting the requirements access to up to $5 million in loans. The loans can be used to:
Purchase new land (including construction costs)
Repair existing capital
Purchase or expand an existing business
Refinance existing debt
Purchase machinery, furniture, fixtures, supplies or materials
If you want to have a conversation about making your business dream a reality, send us an email or call Jeremy directly at (605) 335-5206.